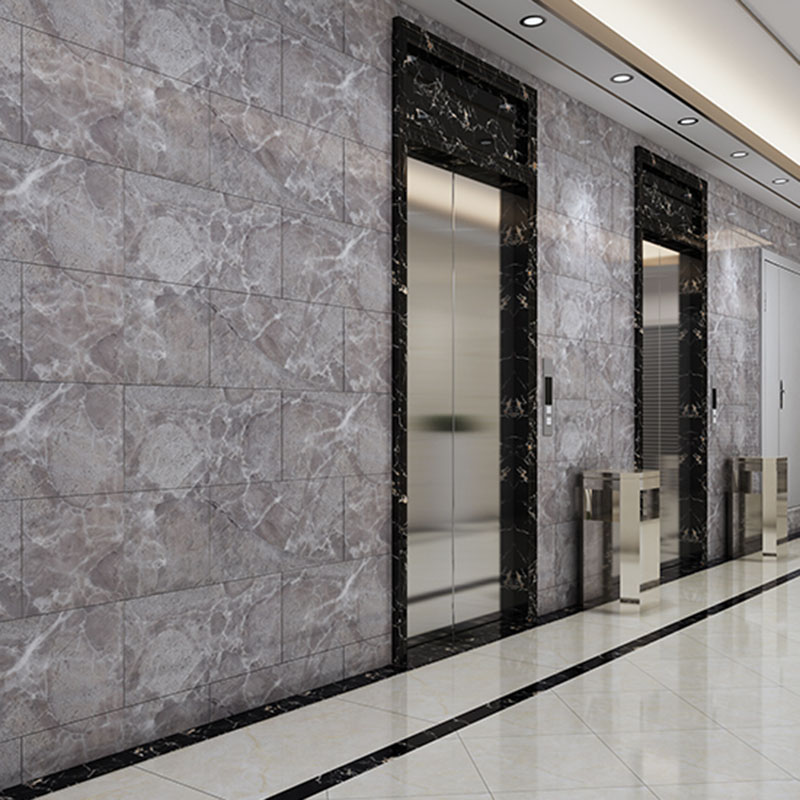 Printers allow you to print full-color, photo-quality images, logos and text directly onto ceramic and stone tiles. 
Because the ink is instantly cured, operators can print directly to many types of stone tiles - ceramic, porcelain, and more.
The UV printing machine can print on kitchen backsplash tiles, bathroom tiles, kitchen tiles, ceramic tiles, stone tiles, natural tiles and more.  The broad field of the machine also provides the ability to print multi-tile mosaic prints, both with and without textures.
Directly print on ceramic tile by using the modern YDM UV printers, which guarantees high quality printed images. Ceramic tile with individual design is often used a variety of cafes, restaurants, bars, night clubs – in order to surprise your visitors and to remember them.Digital UV LED 3D ceramic tiles colorful printing machine high speed print on ceramic bricks 3D floor tiles printer,Thanks to modern UV printing technology – ceramic tiles with printed images no worse from common – also is a long time, and she printed the picture does not lose its clarity and brilliance for decades.
UV ceramic tiles printer have enabled fast and clean printing for various applications. Use YDM uv ceramic tiles printer for one of several uses, personal or commercial. Desktop publishing, variable, print-on-demand, fine art, advertising, photos, architectural design and sleeking are areas that have benefited from. uv ceramic tiles printer.
YDM UV printer can print on other materials, such as Gold plate, Silver plate, Copper plate, Iron plate, Aluminum plate,  Plexglass, Wood, Wall Panel, PVC Panels, Ceiling, Organic Board, Corrugated, Chevron Board, Corrugated Board, Foam Board, Metal Board, Fiberboard, Plastic, Brick, Stone, Ceramic tile, Glazed tile, Vitrolite, Tile, Ceramic tile plate, Glass, Microlite, Crystallized glass panel, Microlitel crystallized glass panel, Tinyspar, Acrylic, Wood fiber board, Bamboo fiber board, Crystal material, Cloth material and Dimension stone etc,for more details,pls feel free to contact us directly.