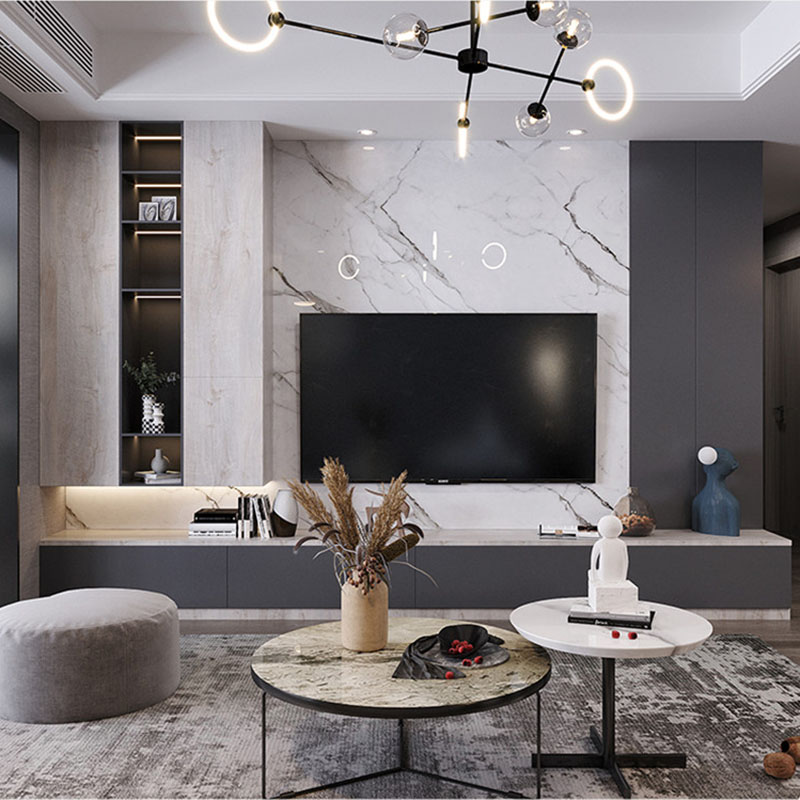 Painting, woodworking, drawing, and sculpting are all hobbies that are very popular for many people around the world
This is why YDM UV printer of printing on wood can help people showcase their creativity. Using YDM UV printer on wood, people can enjoy a range of benefits, including increased brain activity and enhanced self-esteem. Art and health are often been connected, and one of the benefits of UV printing on wood is that they can help as a stress reliever.
The current world of color printing, UV flatbed printer not only solve the serious embarrassment of enterprise homogenization, but also solve the problem of energy saving and environmental protection.
UV flatbed printer allow user to add gloss ink effects on wood to create embossed text, add intricate texture patterns, or mimic brushstrokes and other real world textures.
The UV flatbed printer can print the desired color and some special pattern effects on the wooden board. The printed color will not easy fade, and the adhesion is quite firm. At present, some people use the UV printer to print the varnish effect. Save time and labor, and at the same time, the style is beautiful and novel, and the price is good.
At the same time, UV flatbed printer can also print on glass, ceramics, handicrafts, furniture, metal plates, leather, PVC, etc., bringing good news to all walks of life, opening up a unique personalized market in the decoration industry. UV Printer can  directly prints onto full-sheets of particle board, plywood, fiberboard, and more. With high-productivity capabilities, users are open to so many possibilities in commercial signage, event, and other large-format customization, as well as customization of many smaller signs and displays at once.
Whether you want to print on full-sheets of plywood or you need to add custom graphics to wooden coasters and small signs, YDM also has UV Printer to fit your application needs. Our UV printing technologies enable users to print directly onto per-manufactured wooden boards, print directly onto small wooden items with desktop UV flatbeds,makes printing on wood applications easy. YDM different size UV printer to meet different usages.