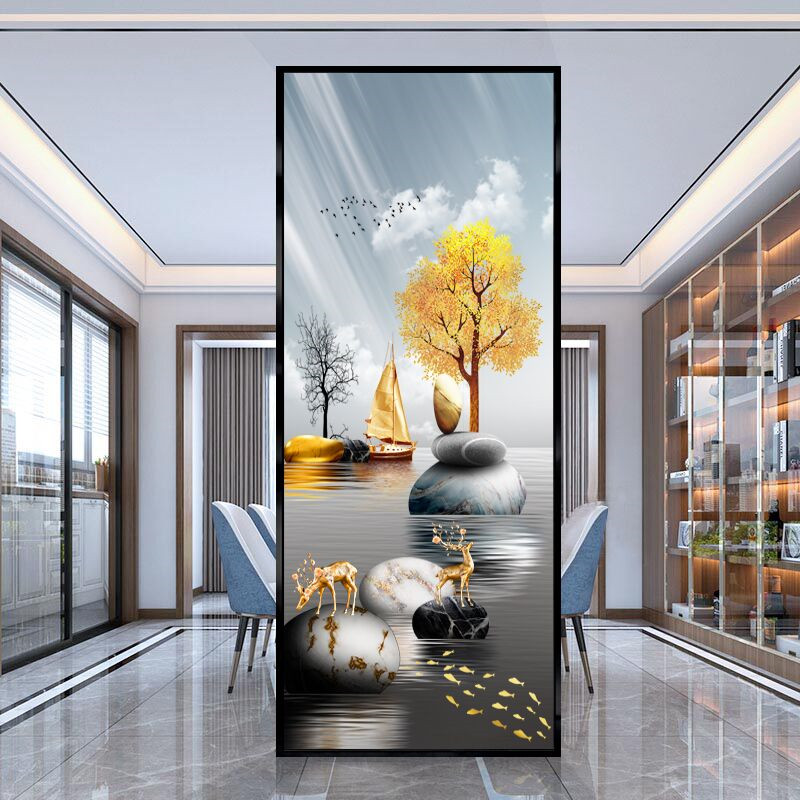 Uv glass printing machine for color or black and white printing at high resolutions
Whether you need to convert a digital photograph into a hard copy, or for your photography hobby,. uv glass printing machine make it easy to print out your digital pictures onto glass directly.
Uv glass printing machine have enabled fast and clean printing for various applications. Use YDM uv glass printing machine for one of several uses, personal or commercial. Desktop publishing, variable, print-on-demand, fine art, advertising, photos, architectural design and sleeking are areas that have benefited from. uv glass printing machine.
UV printing glass is a popular of full-color digital printing technology that replaces the screen printing process. And It is suitable for different kinds of organic items such as signs/PVC/acrylic/plastic/leather/cloth/wood board/etc., and there are also attempts to carry out UV printing processing on the surface of metal, glass, stone and so on. Since there was no printing process specifically for glass earlier, and UV printing can achieve rich pattern effects in the environment at the time, UV printing glass has also been accepted and applied by many designers within a certain safety limit.
The inks materials decide the printed glass has perfect weather resistance,acid&alkali resistance,alcohol&water resistance.,it can be used in outdoor glass projects for decades and same lifetime as glass itself;Because UV ink has goodadhesion on smooth glass surface with primer,it cant be easily scratched with nails or sharp tools.Digital printing technology realizes complex color matching, vividly presenting artistic portraits and natural scenery on colorful glass, and its visible light transmittance and reflection effect are also better.
For Upfront Plexiglass Printing,Plexiglass print which is mounted by raising with stylish head screw is used between two different plexiglass.Mirror printing system is used for printing the colors first and then white printing to ensure color saturation from the backside of the front plexiglass.