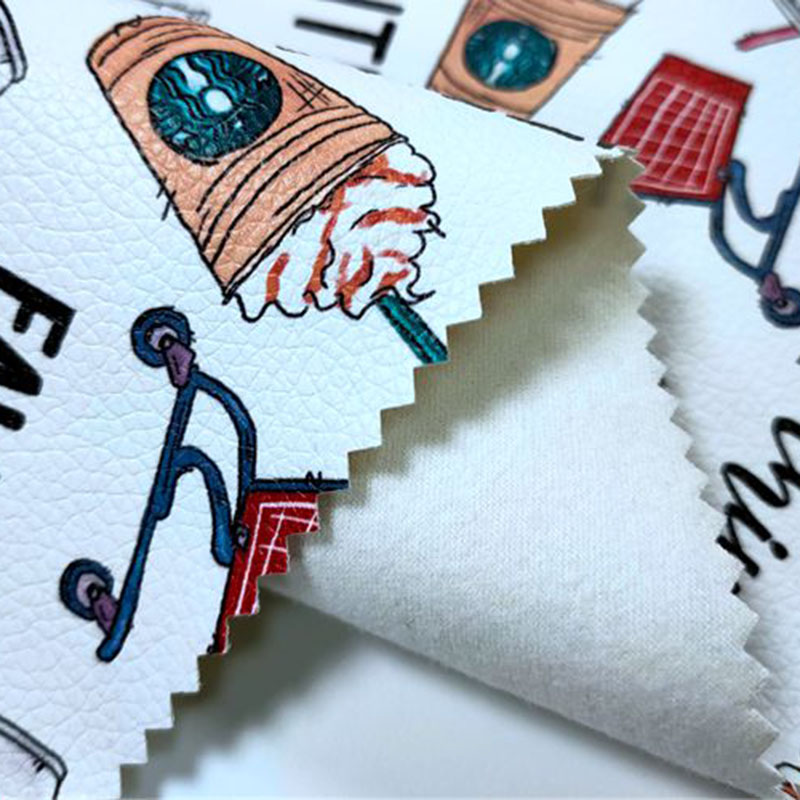 Personalized customization has made a huge difference in the gift market, such as leather. 
YDM's leather UV printer can print in color or black and white with high resolution. Whether you need to convert a digital photograph into a hard copy, or for your photography hobbies. Leather UV printer make it easy to print out your digital pictures onto leather. No need to replace plates to print again, leather UV printer do the job.
leather UV printer have enabled fast and clean printing for various applications. Use your leather UV printer for one of several uses, personal or commercial. Desktop publishing, variable, print-on-demand, fine art, advertising, photos, architectural design and sleeking are areas that have benefited from YDM UV printer. Alternatively, put digital printers to commercial use.
During the recently years, the Printing Technology has changed a lot. For every printing needs, there will be solutions even for leather printing. Now the YDM UV printer can print white ink, which makes it possible for different surface color of leather products.
We can print on genuine, synthetic, suede leather phone cases, bags, shoes, and many more. Digital UV printing reduces of developing new products and enables companies to customize the design of leather products at low cost.
Custom Leather Bags is one of the best promotional gifts that you can promote your business as well as impress your clients.
The UV printing is more durable for products such as phone case, the most important is not make any protection layer after printing. YDM UV printer is possible to print the best quality & chemical resistant image on color based leather products. Because of the low cost of custom small quantity printing, the UV printer becomes more famous among most of the business factories.
Leather UV printer can meeting your needs, make payments easily and get it in short time.YDM Leather UV printer delivered to a location of your choice. Take advantage of fantastic deals on these items from us.