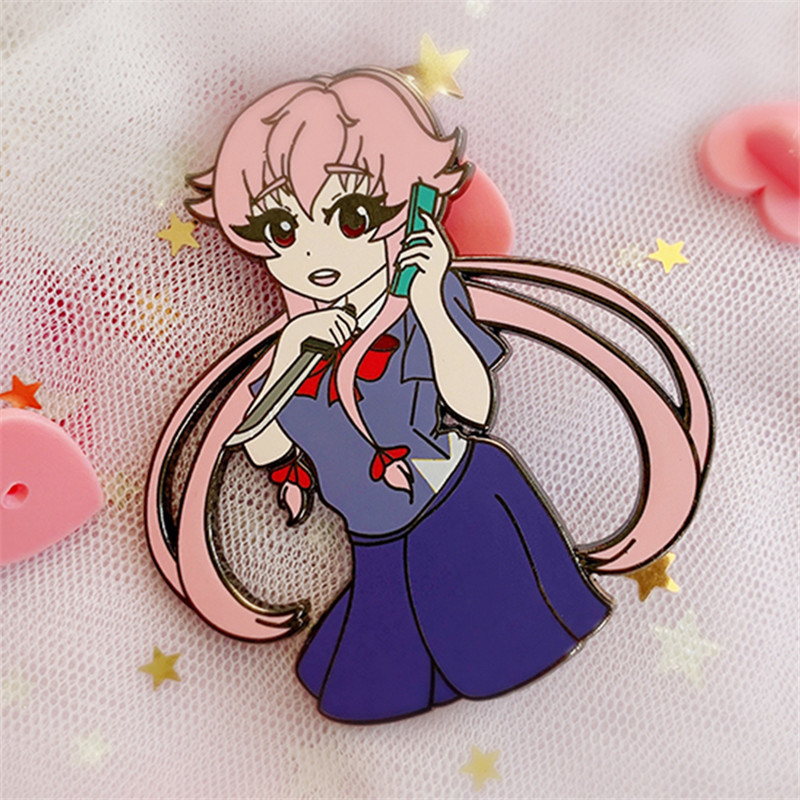 Metals like acrylic Foam board,vinyl sheet and other flatbed materials are an important part of the advertising industry
It is mainly used as street signs,machine label and others, extensive demand requires manufacturers to find the fast printing technology at present, fortunately UV printing technology makes it come true with less cost, UV flatbed printer can print custom logo,words and others on the metal directly.
It is very easy to perform UV printing on metal gifts and equipment, dry directly on the metal surface, and use UV flat technology for vinyl packaging.
YDM UV printer is Available in a number of sizes to suit small-scale customization, as well as large-format custom graphics production,stylish texture and embossed effects, and an optional function attachment for directly printing onto metal bottles and cylindrical metal objects.
For directly printing on metal, UV printing technology is an affordable and effortless easy way to personalize titanium, platinum, silver, copper and gold objects. Customers can print photographic and logo brands to gift items or add barcode data to metal equipment depends to your different needs.
Printing on metal by UV Printer is one of the most used method in the printing industry. This method of printing is basically done using the ultraviolet rays of the UV lamp to print on various materials that includes metals. The advantages of using this method is that it is low cost, environment friendly and also reliable. This type of printing can be easily done by the user who has YDM UV printer.