YDM A1 size 6090A Flatbed UV Printer
Product Name: YDM 6090 UV Printer A1
Print Technology

Printer Medel
6090

A

 UV Printer
Head Model
Epson XP600

,

DX7,DX5,

i3200

/Toshiba 

CE4M

/RICOH 

G5i

Head Qty.
1-4pcs
Print Direction
Unidirectional/Bidirectional
Head Cleaning
Automatic
Print Resolution
4 Pass:720*720dpi6 Pass:720*1080dpi8 Pass:720*1440dpi

Ink System

Ink Type
UV Curable Ink,with RoHS certificate
Color Set
CMYK/CMYK+W/CMYK+W+V/ CMYK+LC+LM+W+V
Ink Cartri

d

ge Volume

500ml/

1000ml
Drying Type
UV LED lamp Curing
White Ink Stiring
Standard Configuration
White Ink Circulation
Standard Configuration

Media 

Media Type
Acrylic/Cardboard/Ceramic Tiles/Metal/PVC/Glass/Phone Case/ID Card and other flat media
Max.Media Thickness

1

00mm

Others

Operation Language
English
Operation System
Windows XP/Windows 7,64 bit, CPU≥ i5, RAM ≥8GB, Space for Disk C≥100G
Operation Platform
Vacuum Suction Platform
Signal Transmission

LAN & USB3.0

Color Control
Comply with ICC standards, with curve and density adjustment function
Power Supply
 AC220V,50/ 60HZ
Working Power
1 KW
Noise
Standby < 32 dB ; Working < 65 dB
Small machine with wide function
YDM 6090 UV Printer is one of popular printing machine in the market based on Wide-range in application,especially for the customized printing,like cups printing,bottles printing,rings printing,signs printing,logo printing,and so on.By the way,for cups/bottles printing,you can also choose the A/B film transfer to get what you need.and this model printer is equipped with Hiwin mute line rail&slide block,Germany IGUS drag chain,quality UV lam system,etc to keep the outstanding printing performance.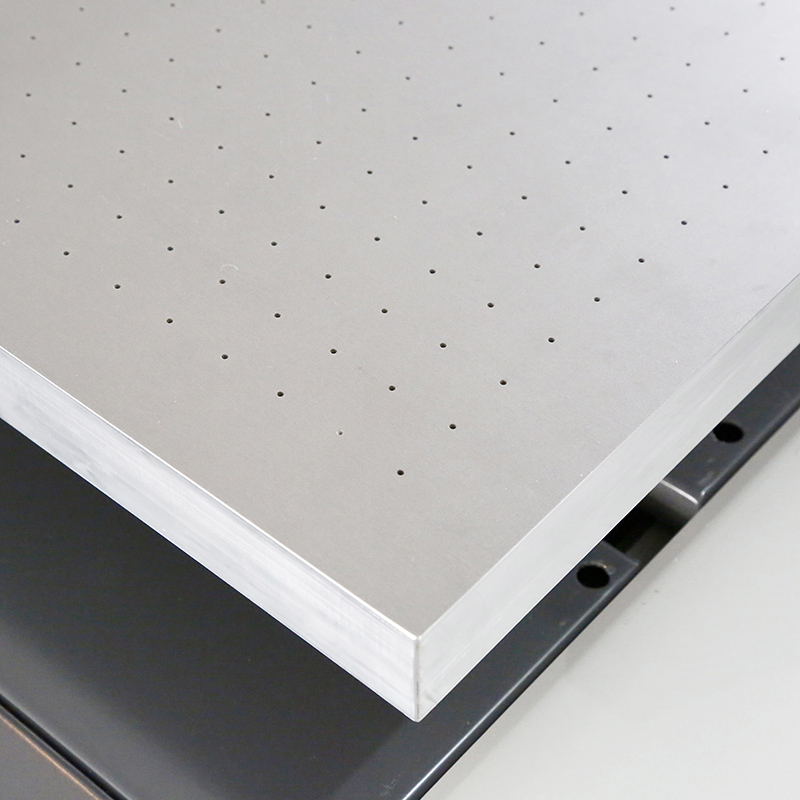 Our vacuum platform with double teflon coating treatment,light weight with high hardness and toughness,good scrath resistance and Corrosion & resistance durability.Vacuum platform can make the media on the platform more flat to keep printing much smoothly and safely instead of glass platform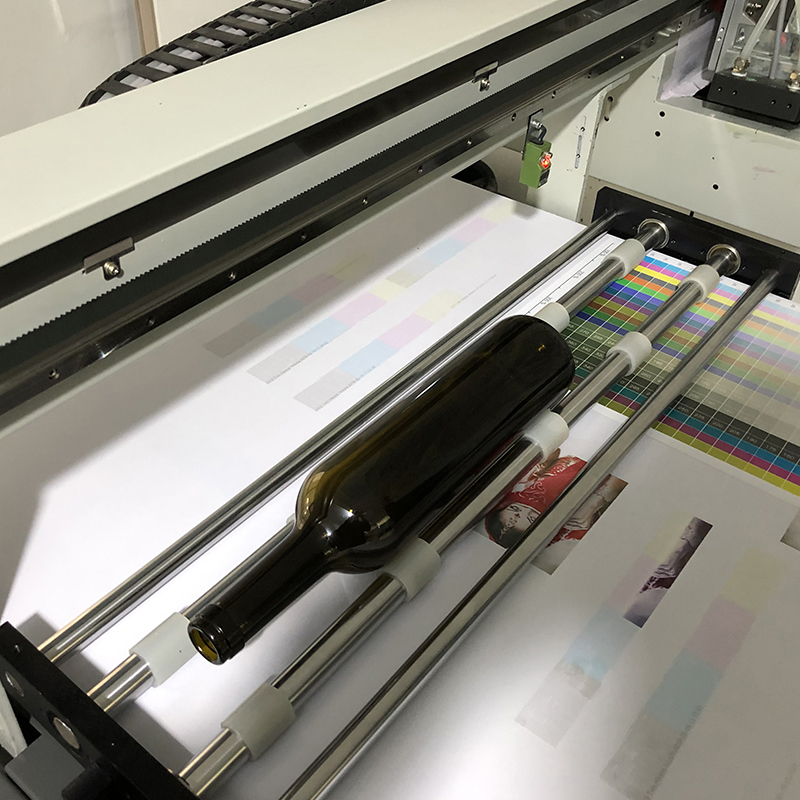 Max 100mm height printing
YDM 6090 A model max printing height can each 100mm as the general configuration, it is much suitable for normal objects printing, like phone case, signs,canvas,etc.This model 6090 uv printer support customized max 20mm rinting height too,it will be more suitable for printing the special media with height less 20cm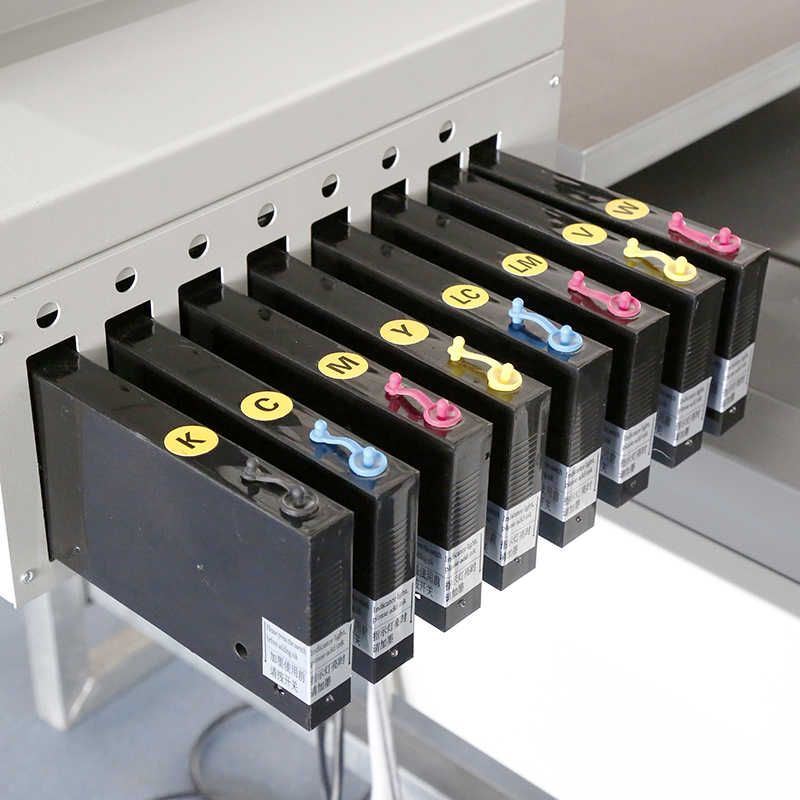 Ink alarming system can remind users of low ink level by sparkling light and beeping, and YDM 6090 UV
printer equipped with circulation&stirring system for white ink to protect the white heads.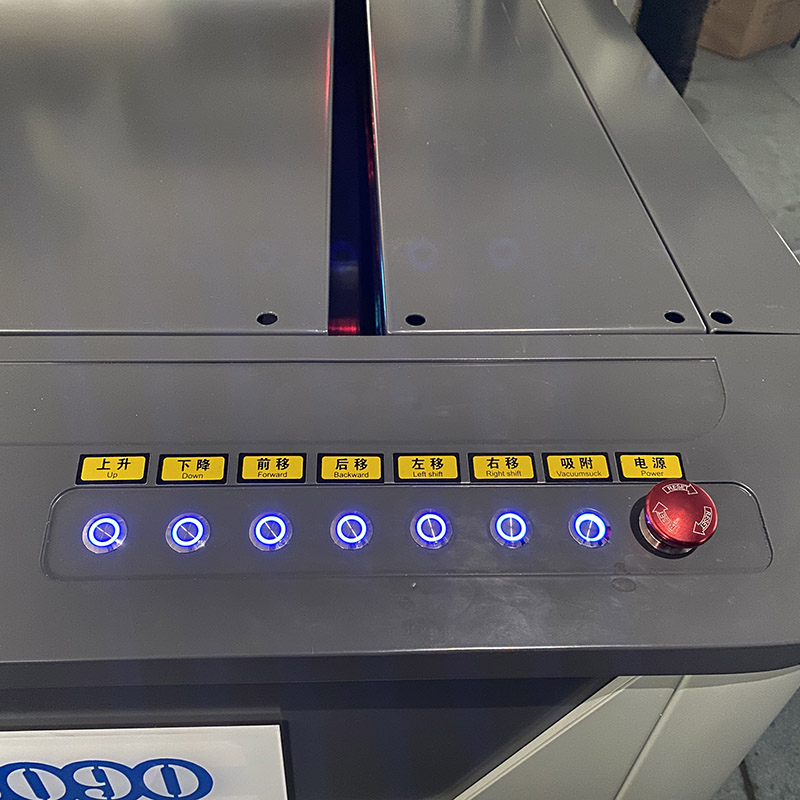 These convenient operation buttons on the machine,includes the Backward/Forward buttons for platform moving;Right/Left buttons for carriage moving;Up/Down buttons for crossbeam moving;and the vacuum platform button.Easy operation,save your operation time always.
OEM Available Always For You Based On Our Rich Experience In UV Printer Since 2005's.
For this model flatbed UV printer,We provide various option with you in the heads choice,like Epson Series printheads (such as F 1080-A1, L1440-A1, F1440-A1 or I 3200-U1 print head), Toshiba CE4M or RICOH G5i printhead available based on your different needs.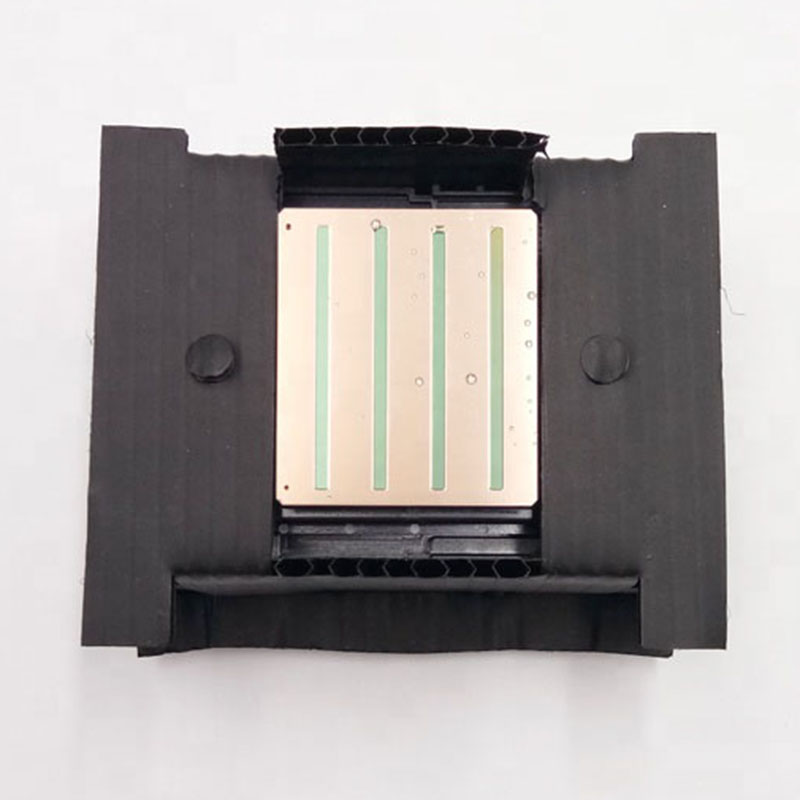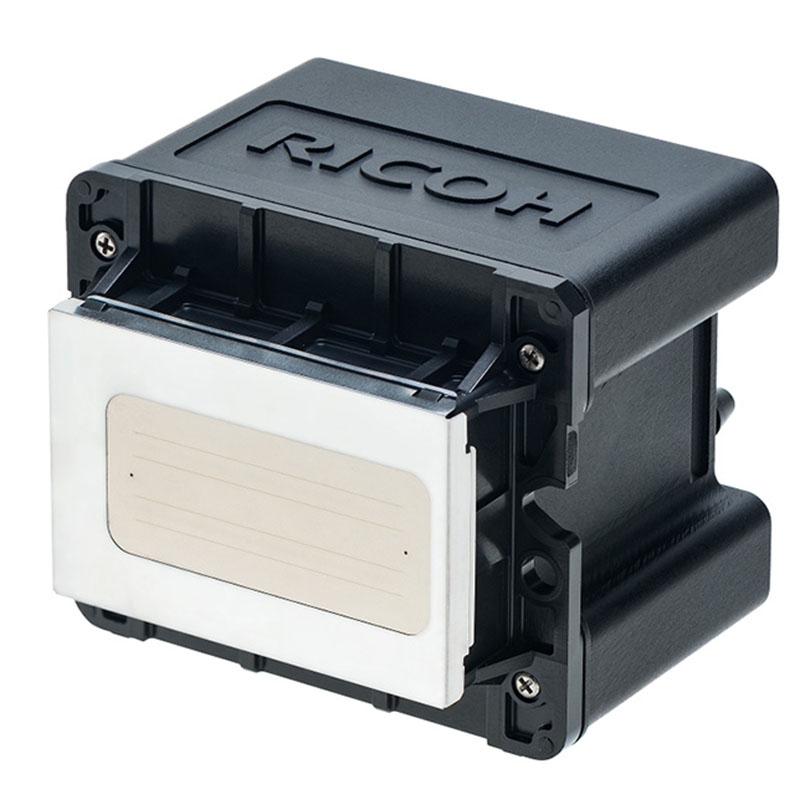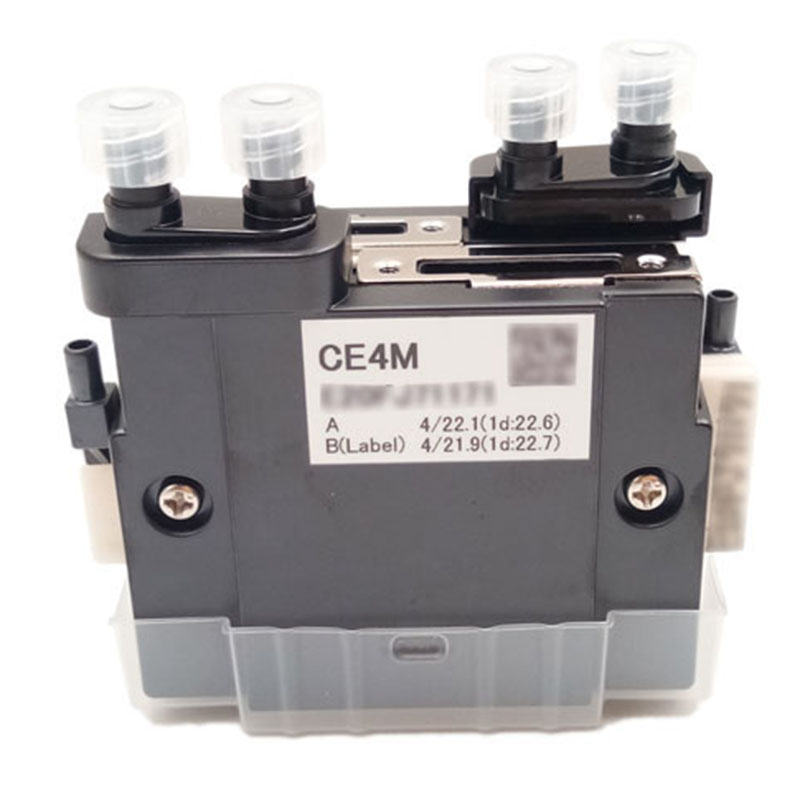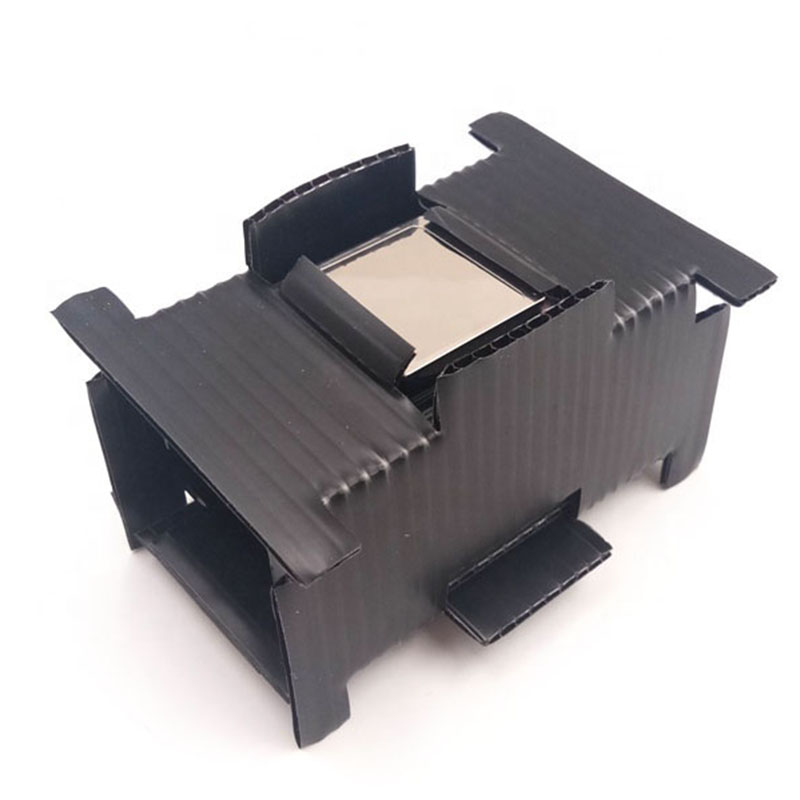 Whether you need a high-precision printer or fast printing printer, we can customize the printing solution that meet your needs.

UV printer play the important role in decoration industry day by day,so the varnish printing is popular as the general configuration customers choose.For YDM A1 UV Printer,this digital printer can print CMYK W V layer by layer at same time,dont need the second printing any more.this technology reduce the printing time to save your time cost effectively.As the main function in texture printing,W-white is the one color that you have to choose,which makes the 3D embossing printing more easily.Varnish will make the 3D effect more outstanding,Moreover,varnish printing technology can achieve the customized desired result in glossy&luxurious effect.Whether you're running a advertising sign or customized decoration shop,uv flatbed printer is the best choice for your business.

Machine Components Preparation
YDM branded  Flatbed UV printer uses fast and instant drying technology to allow you to 3D Embossed printing . Texture printing  allows  you  to  build  quality  printing  layer  by  layer with  quality  inks . You'll  turn  ordinary  into  something  special , including custom textured smart phone cases , custom pens , trophies ,gifts and others . There is a wide range of products to decorate . Utilize textured printing to create stunning raised prints .
For more special items printing,pls feel free to contact us directly,we will provide you professional printing solutions and quality machine with good service.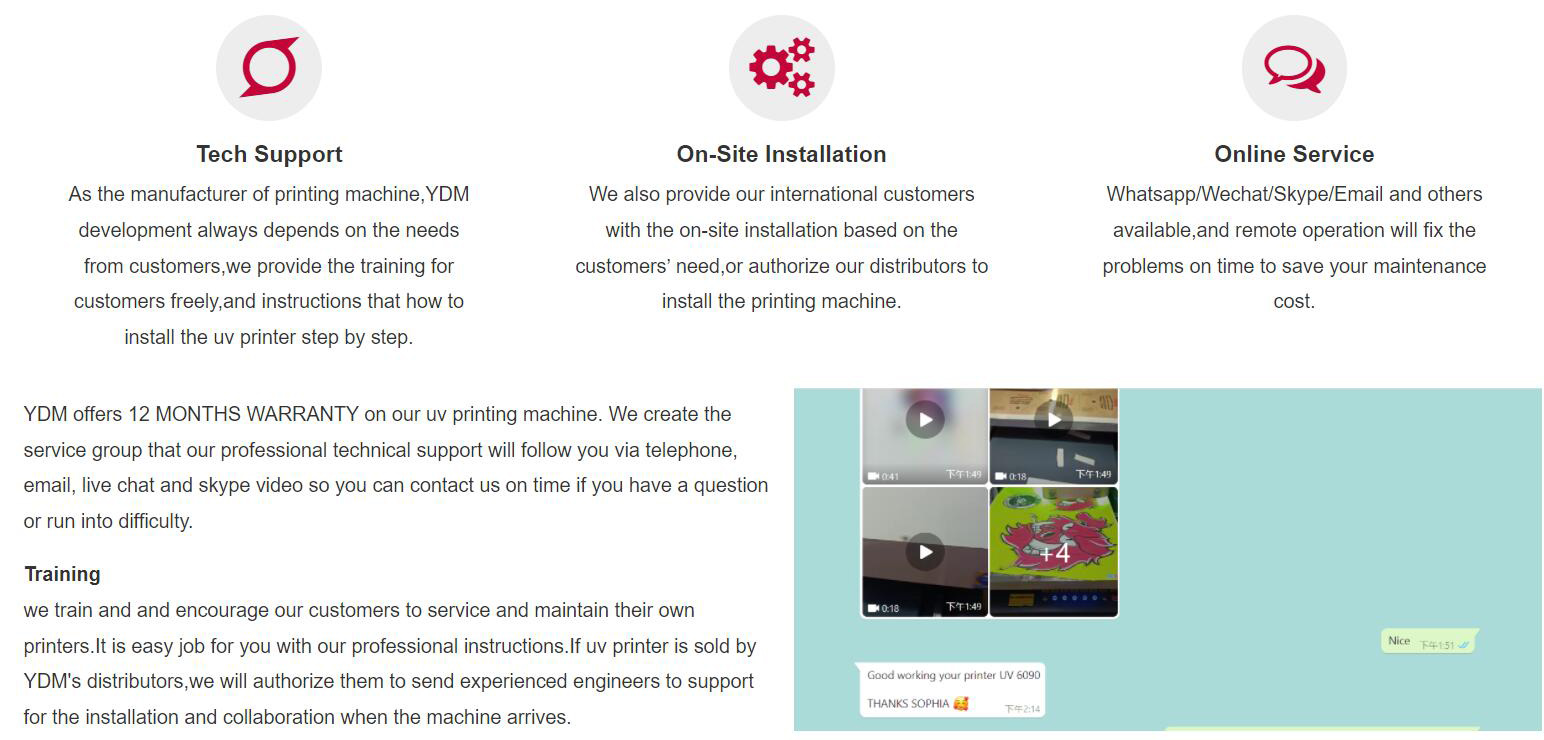 Development Path
The company's predecessor mainly undertakes after-sales service for foreign brand inkjet printer in China market.
YDM officially established and accomplish the construction of distribution channels,market share much increased since this year.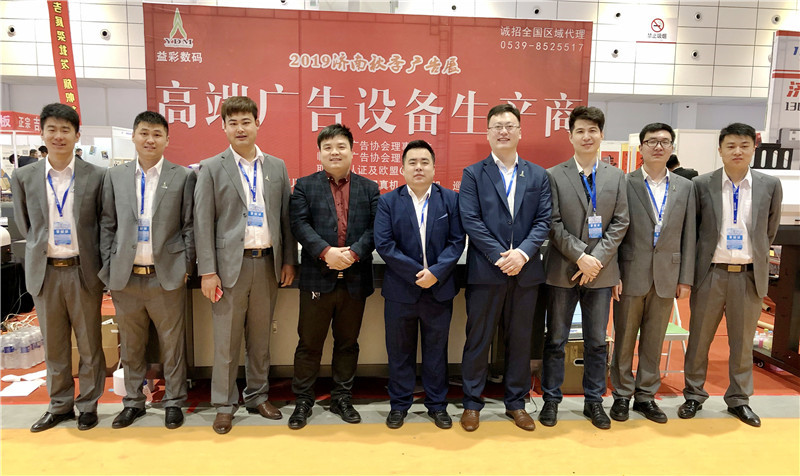 Honored with Vise present of SSIA,New dynamic bench making enterprise,Besides,YDM is the fist one verified by CE/SGS dual certification in this field.

YDM UV Industrial grade printing machine enjoys high reputation since it launched to market.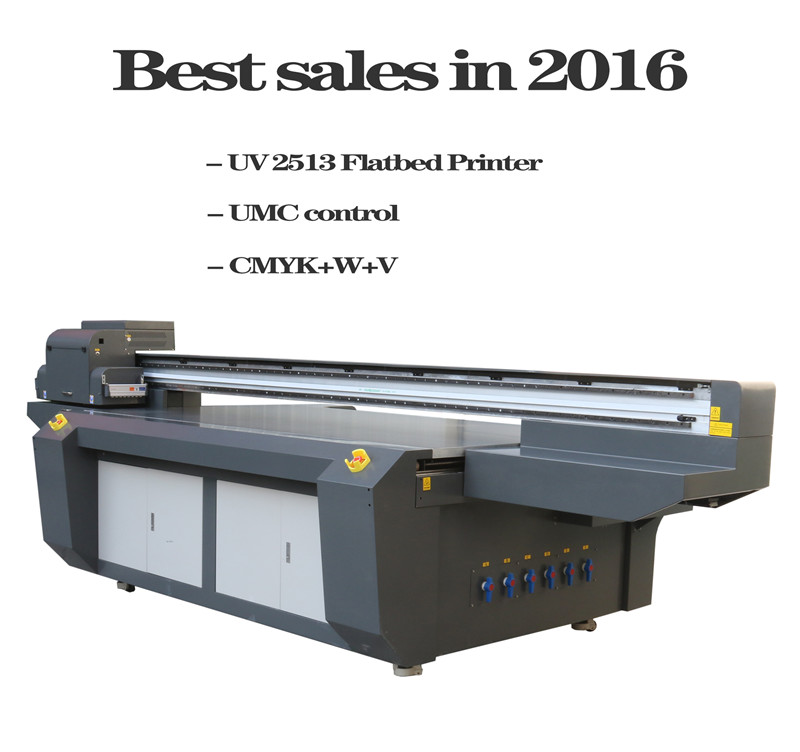 Deepen the cooperation with Toshiba,Ricoh,Hoson,KNFUN,UMC and other companies to ensure the machine configuration always ranked ahead.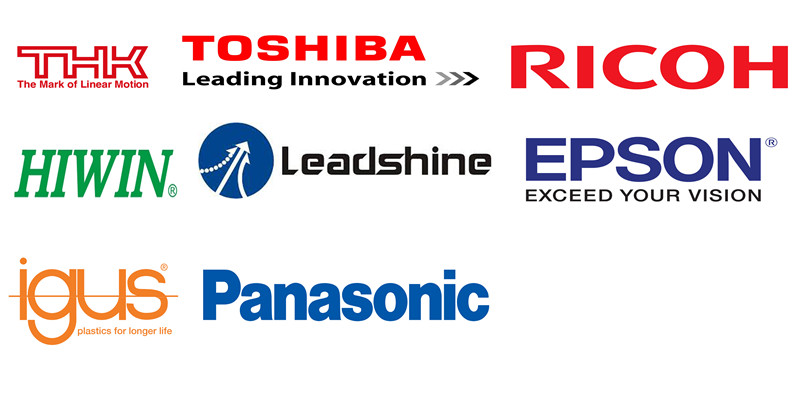 Actively participate global competition,totally exported to more than 50 countries and regions.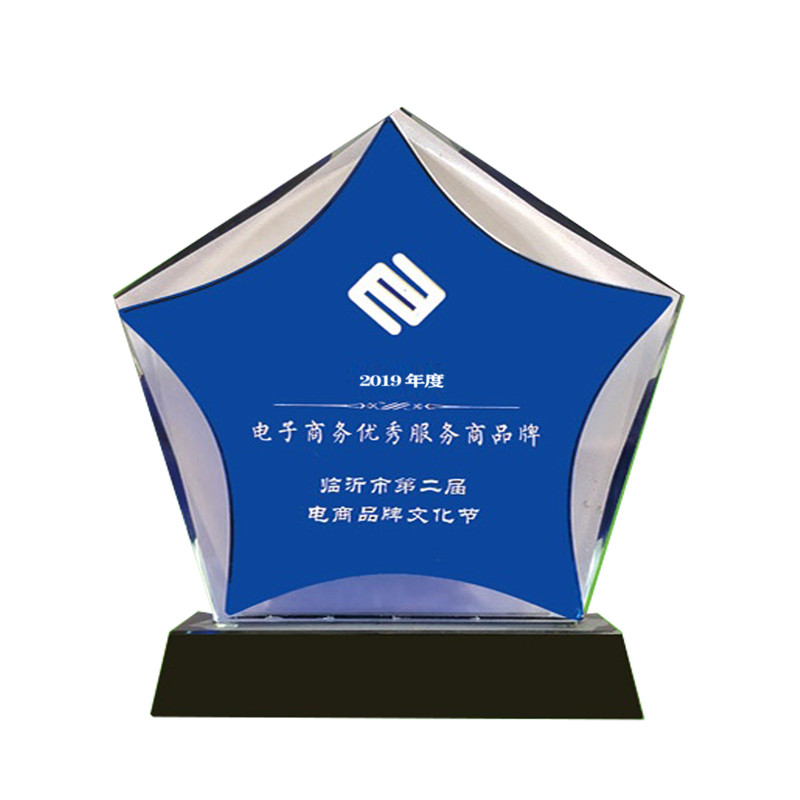 Developed industry grade machine with G6 heads.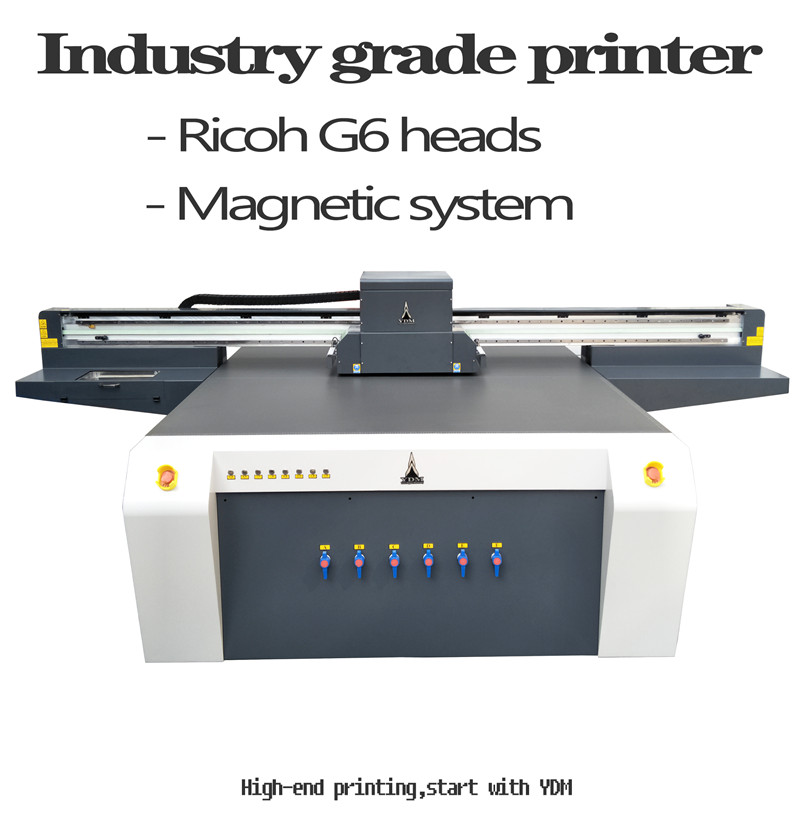 2021- Developed double spray roll to roll machine.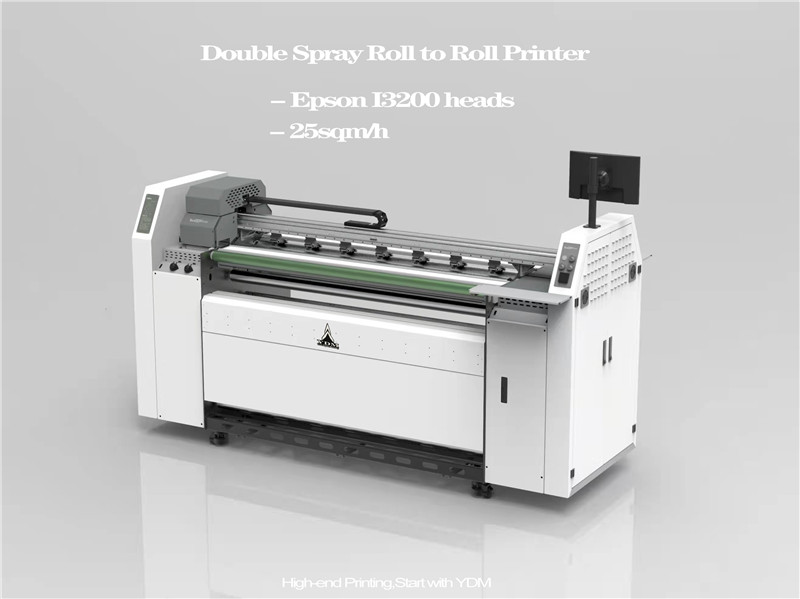 2025- Our Goal is to build YDM into a world renowned inkjet printer manufacturer upon company 20th anniversary.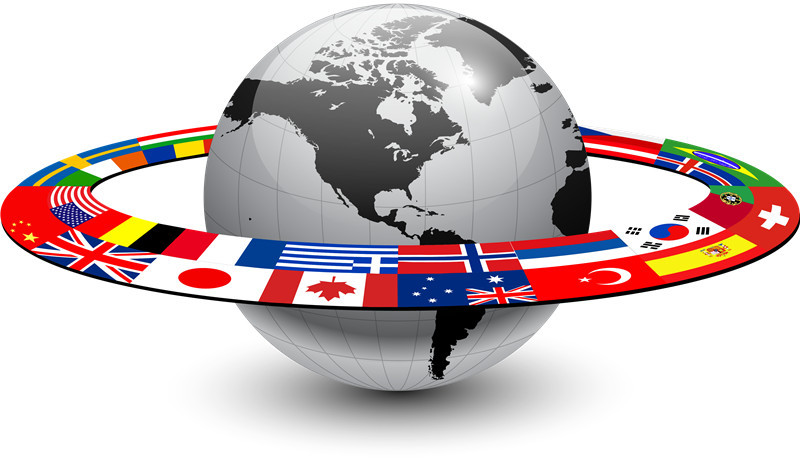 Write your message here and send it to us