YDM Eco-solvent/UV roll to roll printer 1.6m/1.8m
Product Name: YDM Eco-Solvent/UV Roll To Roll Printer E1600
Print Technology

Print Format
160 cm
Print Height
2mm
Head Model
1-2 pcs Epson DX5/ DX7/ XP600/I3200
Color Set
CMYK /2* CMYK/ CMYK+LC+LM
Control System
HOSON
RIP Software
Riprint
Print Direction
Uni/ Bi-directional
Resolution
4 PASS : 720 x 720 dpi
6 PASS : 720 x 1080 dpi
8 PASS : 720 x 1440 dpi
Print Speed
Production mode: 20-25 sq.m/ h
Quality mode: 15-20 sq.m/ h
High resolution mode: 10-15 sq.m/ h
Machine Highlight
Heavy Duty Frame
Strengthened aluminum beam
Driving Mode
Imported linear rail + Servo motor +Imported Drag chain
Work Table
Pinch roller+Anodized aluminum table
Ink type
Eco-solvent ink
Ink Supply System
Continuous ink supply
Curing System
Intelligent front, middle and post infrared heating, with drying fan

Others

Print Media
PVC banner, self adhesive vinyl, coated paper, polypropylene, polystyrene,
poly carbonate, polyester, textile (non porous), canvas, etc
PC configuration
Win7/ Win10, 64 bit, CPU≥ i5, RAM ≥8GB, Space for Disk C≥100G
Signal Transmission
Optical Fiber + USB 2.0
Color Control
Comply with ICC standards, With curve and density Adjustment function
File Format
TIFF/ JPEG/ POSTSCRIPT3/ PDF
Power Supply
AC220V,50/60HZ
Working Power
3.0 KW
Noise
Standby < 32 dB ; Working < 65 dB
Product Name: YDM Eco-Solvent/UV Roll To Roll Printer E1800
Print Technology

Print Format
180 cm/10 ft
Print Height
2mm
Head Model
1-2 pcs Epson DX5/ DX7/ XP600/I3200
Color Set
CMYK /2* CMYK/ CMYK+LC+LM
Control System
HOSON
RIP Software
Riprint
Print Direction
Uni/ Bi-directional
Resolution
4 PASS : 720 x 720 dpi
6 PASS : 720 x 1080 dpi
8 PASS : 720 x 1440 dpi
Print Speed
Production mode: 20-25 sq.m/ h
Quality mode: 15-20 sq.m/ h
High resolution mode: 10-15 sq.m/ h

Machine Highlight

Heavy Duty Frame
Strengthened aluminum beam
Driving Mode
Imported linear rail + Servo motor +Imported Drag chain
Work Table
Pinch roller+Anodized aluminum table
Ink type
Eco-solvent ink
Ink Supply System
Continuous ink supply
Curing System
Intelligent front, middle and post infrared heating, with drying fan

Others

Print Media
PVC banner, self adhesive vinyl, coated paper, polypropylene, polystyrene,
poly carbonate, polyester, textile (non porous), canvas, etc
PC configuration
Win7/ Win10, 64 bit, CPU≥ i5, RAM ≥8GB, Space for Disk C≥100G
Signal Transmission
Optical Fiber + USB 2.0
Color Control
Comply with ICC standards, With curve and density Adjustment function
File Format
TIFF/ JPEG/ POSTSCRIPT3/ PDF
Power Supply
AC220V,50/60HZ
Working Power
3.0 KW
Noise
Standby < 32 dB ; Working < 65 dB
OEM available always for you based on our rich experience in uv printer since 2005's.
YDM New Eco Solvent Printer 1.8m Digital Flex Banner Printing Machine with 2PCS DX 7 printheads , color set i 2*CMYK. It has fashionable outlook, stable performance, wide application range and cost effective features. It's easy for you to install and starting printing with our guidances&support .
Our machinery have been exported to USA, INDIA, RUSSIA ,TURKEY, MALAYSIA etc more than 50 countries, and YDM has help more than 1000 customers engaged in high-end digital printing industry. "Precision, Eeeiciency, Stability"is the best praise from customer .
YDM Inkjet Eco-Solvent Printer is the most successful series printer designed by YDM.
Our Eco-solvent Printer advantage:
1.More Stable working Condition
2.Less working Fault
3.More Amazing Printing effect,(more clear&real pictures printed)
4.New upgraded control system
5.New PIR software drives better performance
6.Easy to install and maintenance
Eco-solvent Printer usually are used to the advertising&Signs Industry,Home Decoration Industry and other industry,the Media material can be Coating Paper,PVC,Plastic,PP,Banner and so on.
YDM Digital Inkjet 1.6m Eco Solvent Printer has 1 PCS XP600 printheads , color set is CMYK+LC+LM. It has fashionable outlook, stable performance, wide application range and cost effective features. It's easy for you to install and starting printing with our guide&support .
YDM 1.8m Large Format Eco Solvent Printer has DX5/DX7/XP600/I3200-E1 printheads , color set is CMYK/ 2*CMYK. It has fashionable outlook, stable performance, wide application range and cost effective features. It's easy for you to install and starting printing with our guide&support .
This is a digital textile printer, CMYK, print quality comes from a Epson 5113 printhead at 1440dpi! This printer also has the capability of hosting a second printhead as well for better printing efficiency. large format printer machine- a sublimation printer machine. is covered of lifetime technical service and one year warranty on parts except for printhead.
High Speed
This machine has the Epson 5113 high-speed print head. These contain 400 nozzles×8 lines, which allows it to reach a high speed printing.
High Quality
This machine adopts the advanced technology of the minimum controllable 1.5-5 picoliter drop size, allowing it to perfectly accomplish quality impressions.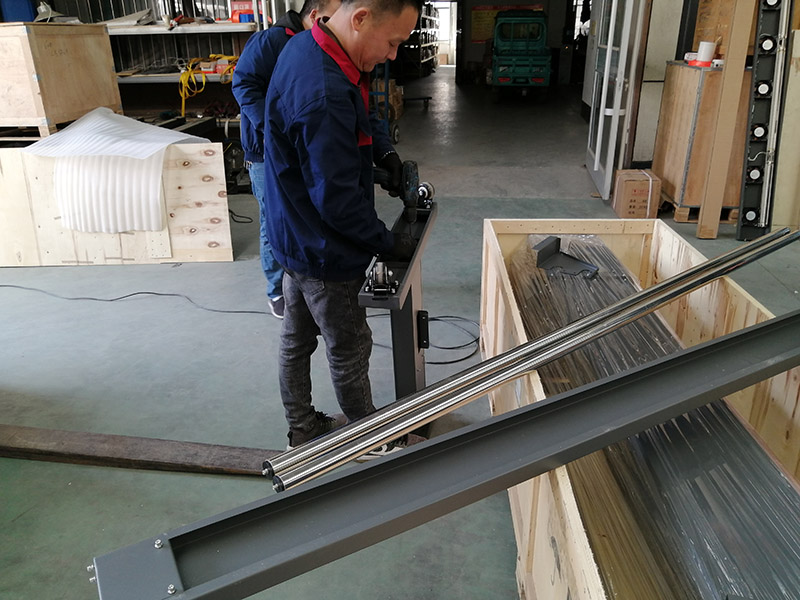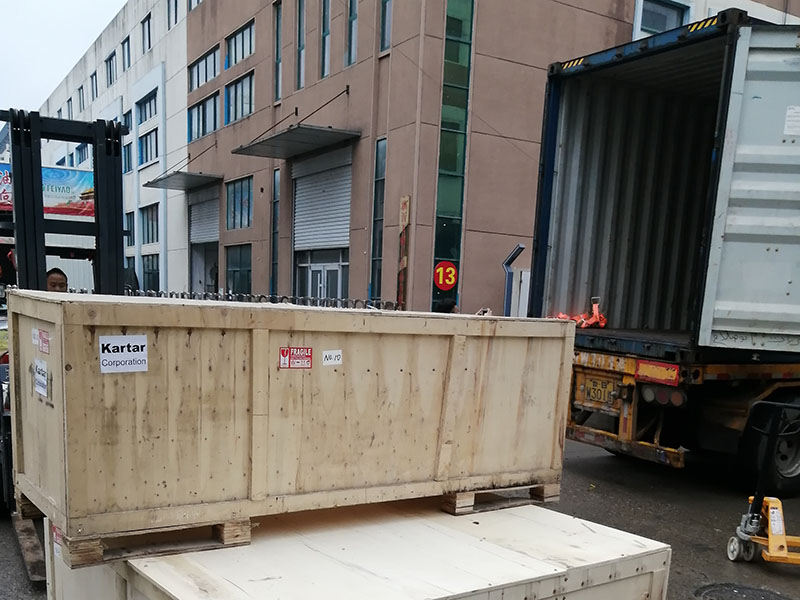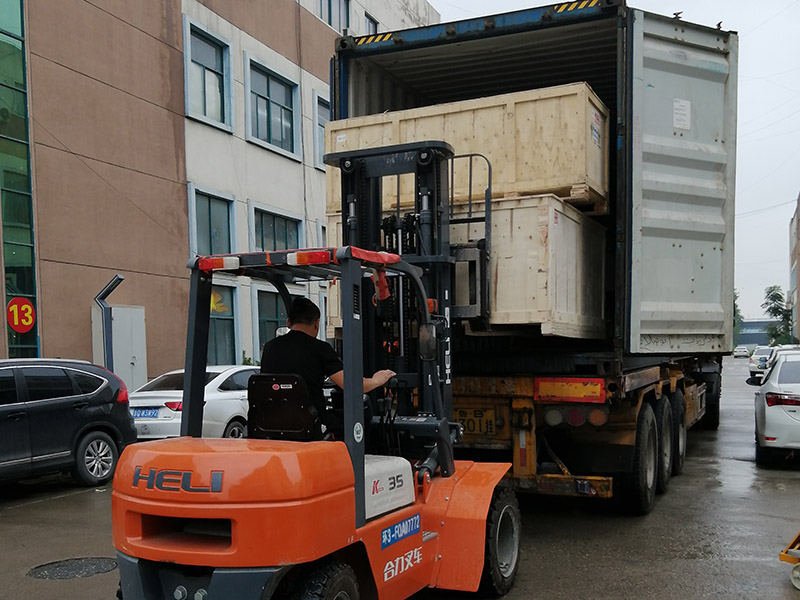 This type of digital textile printer is suitable for paper, advertising banners, mesh fabric, adhesive vinyl etc. The designs printed in this solvent printer are waterproof, anti ultraviolet radiation, resistant to scratches and high definition.
It is very easy to work with, very low maintenance and prints great quality work on the following media's:
·   Fine art and photography
·   Signs and banners
·   Vehicle wraps
·   Retail displays
·   Tradeshow displays
·   Textile printing for soft signage
·   Like fabric graphics or flags
·   Wall coverings
·   Like wallpaper or vinyl wall coverings
Graphking 1.8m large format printer is using classical fast speed platform, which realize much faster speed as well as high quality printing. Optional print head: Epson XP600 /DX5 /DX7 /4720, single head or double heads, to meet different clients' need.
SinoColor 1.6m 64 Inches 1440dpi DX5 F1080 Heads Photo Quality Flex Banner Vinyl Paper Printing Small Eco Solvent Printer
With the ability to print 6 colors, the output is much more vivid than ever. Nothing is more convincing than a brilliant picture.Thousands of print service providers have built their business starting from the most economic 6-color model ES-640 / ES-640C, with the ability to produce everything from banners, vehicle wraps and fine art to print labels, decals, point-of-purchase displays and so much more.
YDM offers 12 MONTHS WARRANTY on our uv printing machine. We create the service group that our professional technical support will follow you via telephone, email, live chat and skype video so you can contact us on time if you have a question or run into difficulty.
TRAINING
we train and and encourage our customers to service and maintain their own printers.It is easy job for you with our professional instructions.If uv printer is sold by YDM's distributors,we will authorize them to send experienced engineers to support for the installation and collaboration when the machine arrives.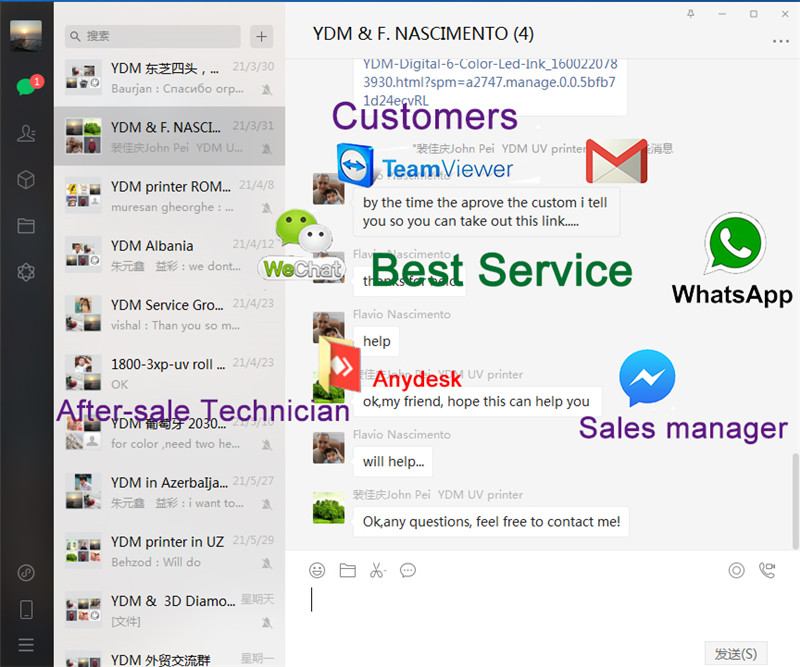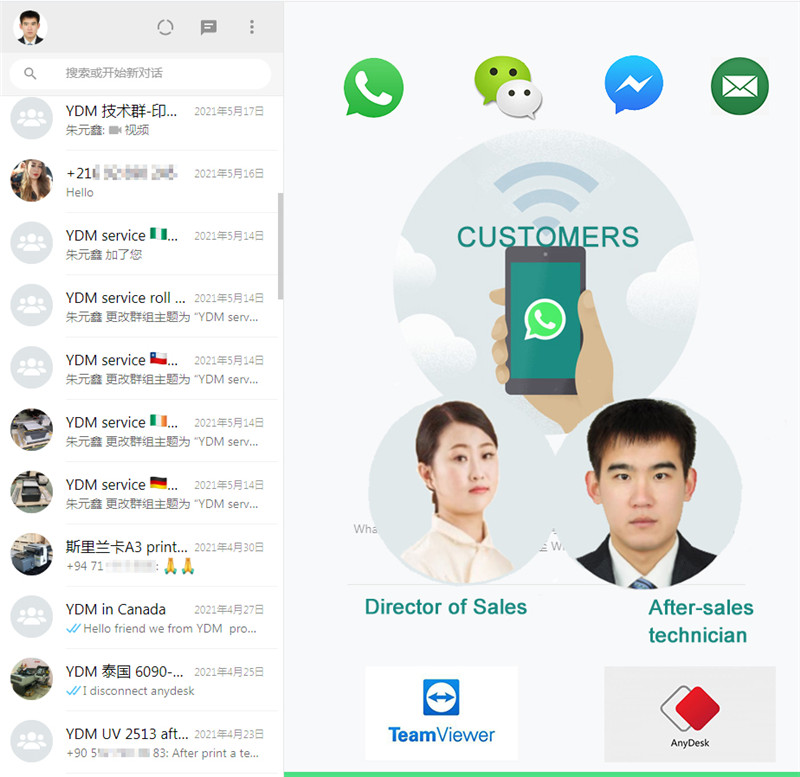 Development Path
The company's predecessor mainly undertakes after-sales service for foreign brand inkjet printer in China market.
YDM officially established and accomplish the construction of distribution channels,market share much increased since this year.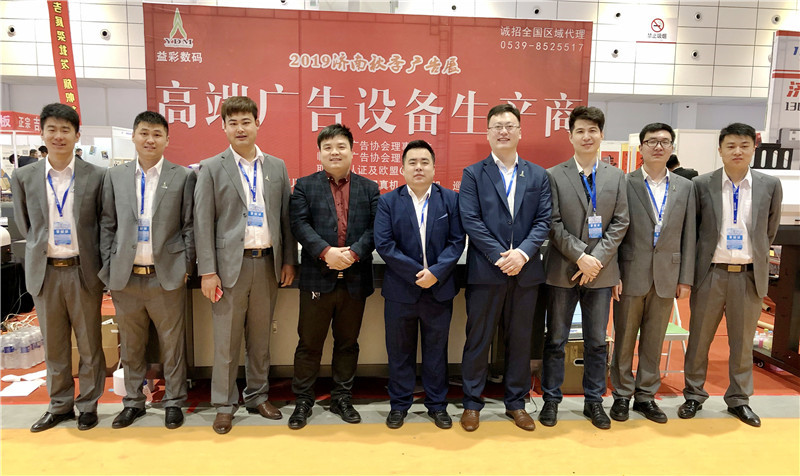 Honored with Vise present of SSIA,New dynamic bench making enterprise,Besides,YDM is the fist one verified by CE/SGS dual certification in this field.

YDM UV Industrial grade printing machine enjoys high reputation since it launched to market.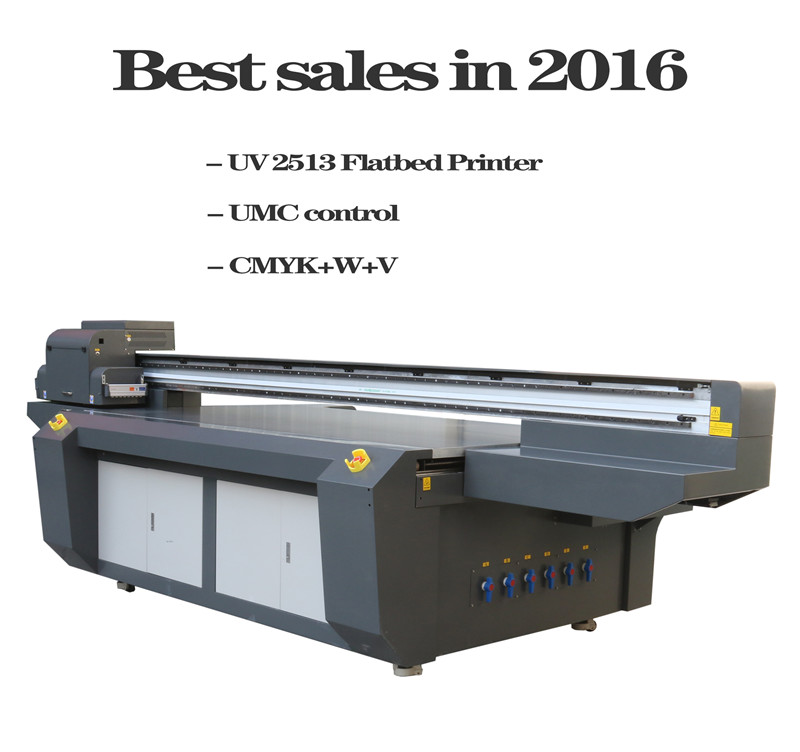 Deepen the cooperation with Toshiba,Ricoh,Hoson,KNFUN,UMC and other companies to ensure the machine configuration always ranked ahead.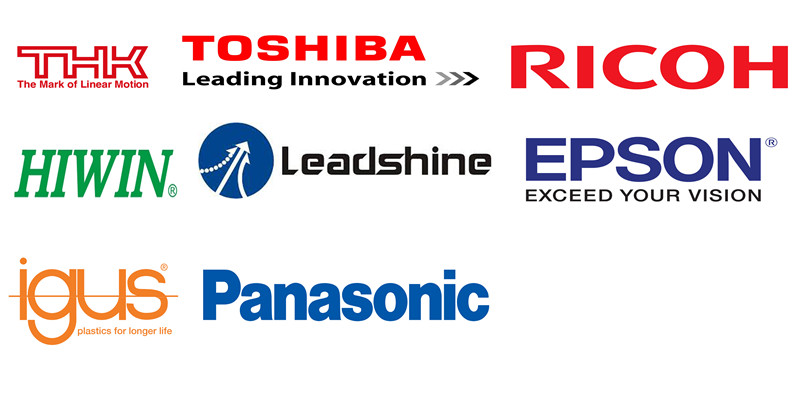 Actively participate global competition,totally exported to more than 50 countries and regions.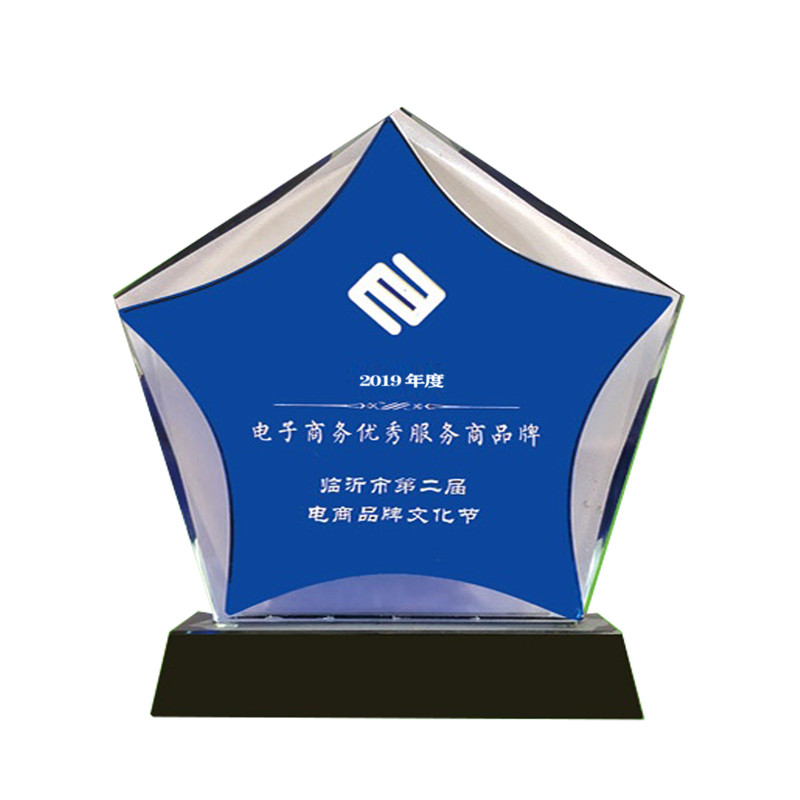 Developed industry grade machine with G6 heads.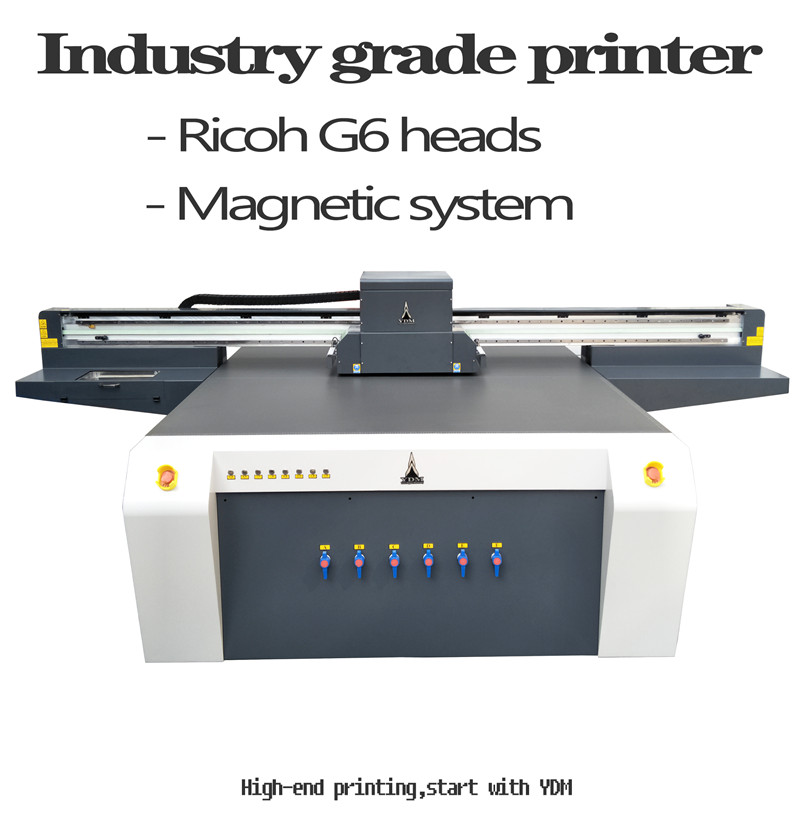 2021- Developed double spray roll to roll machine.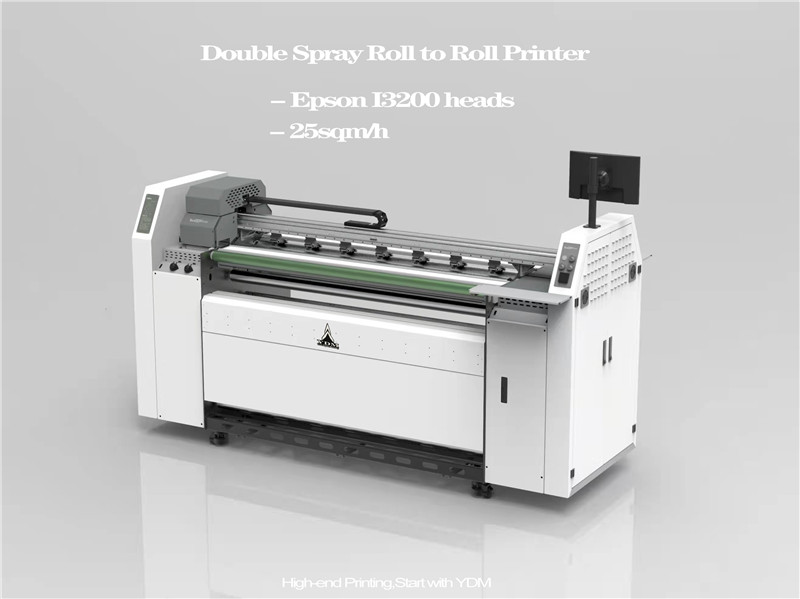 2025- Our Goal is to build YDM into a world renowned inkjet printer manufacturer upon company 20th anniversary.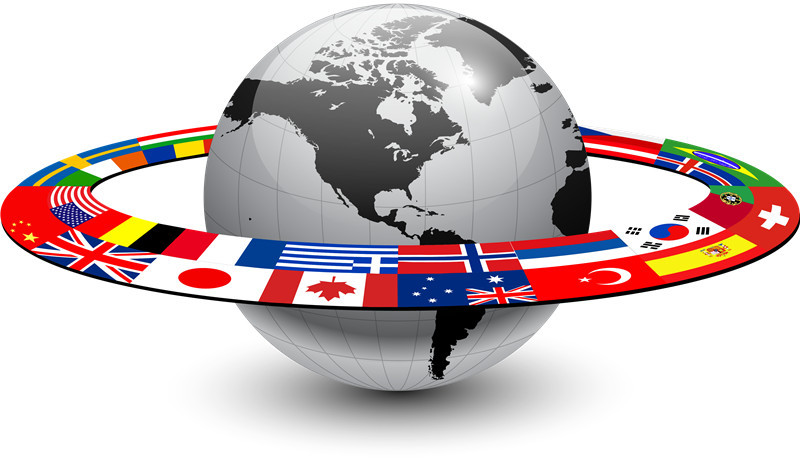 Write your message here and send it to us