YDM Epson i3200 Heads 1313 UV Flatbed Printer lfd
Product Name: 1.3m*1.3m Flatbed UV Printer
Print Technology

Printer Model

1313 UV Printer

Max. Print size

1300*1300mm

Print head model

Epson/Toshiba CE4M,Ricoh G5,G6

Qty of Printhead

1-3 pcs/2-4pcs

Print Direction

Unidirectional /Biodirectional

Print head height

Automatic height adjustment

Print head cleaning

Auto cleaning system

Print resolution

4 pass: 720*720 dpi
6 pass: 720*1080 dpi
8 pass: 720*1440 dpi
Ink system

Ink type

UV ink

Ink color

CMYK/ CMYK+W/CMYK+W+V/CMYK+W+V+LC+LM

 Ink tank volumn

1L

Ink supply

General ink supply system

Drying type

Imported LED lamp curing

 White ink stirring

Available

While ink circulation

Available
Media

Media type

Acrylic/ aluminum/ ceramic/ foam board/ glass/cardboard

&

others

Max.media thickness

100mm

or

customized
Operation

Operation Language

Chinese / English

Operation system

Windows XP/ Windows 7

/Windows 10

Operation platform

Completed vacuum adsorption platform

Operation Environment

Temperature:20℃~28℃ Humidity:40% RH~60% RH

Computer configuration

System:XP,win7,win10,32/64
CPU:≥ Intel i5
RAM: ≥8GB
Hard Disk: SATA 500G, NTFS
CD Rom: DVD recordable
Space for Disk C : ≥100 G
Others

RIP software

RIPRint/UnitedFancy

/Photoprint

Interface

LAN

Color control

Comply with ICC standards with curve and density adjustment function.

Image format

TIFF,JPEG,POSTSCRIPT3,PDF

Power supply

AC220V,50/60HZ

Power consumption

1 KW

Noise

Standby < 32dB Working < 65dB

The UV lamp

LED curing, 50000 hours long lifetime, water co

o

ling
As the industry grade small format uv flatbed printer,YDM 1313 uv printer will be the best choice for you to increase your business with outstanding working performance,this upgraded model machine is equipped with Static eliminator device,auto height measurement,convenient buttons replaced of screen,etc.Easy set-up,Easy operation,Easy maintenance.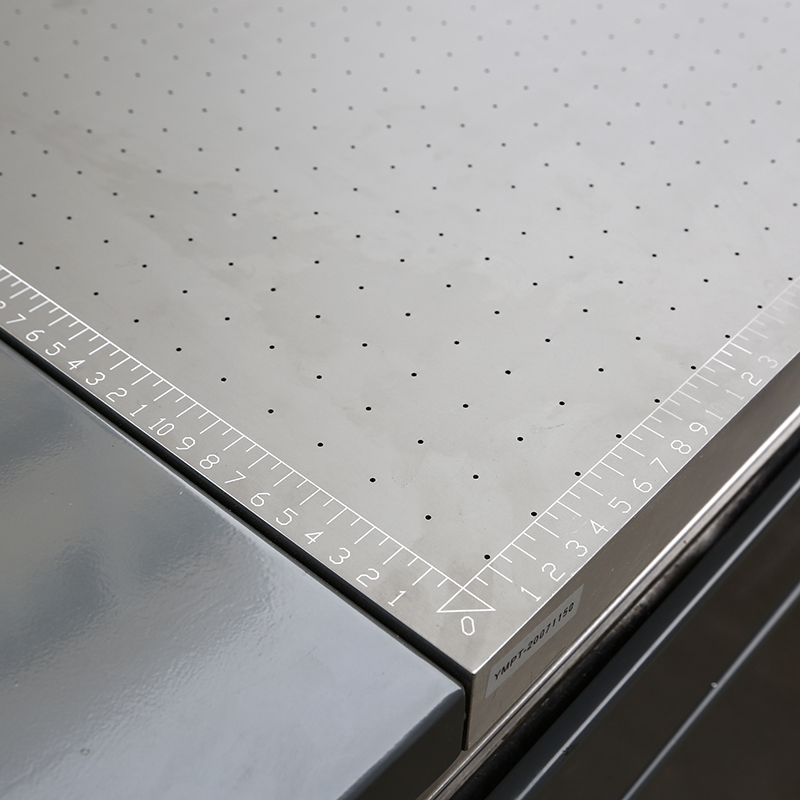 YDM 1313 UV Printer is thoughtfully crafted for the wide range industry . A truly unique custom milled aluminum table top  combined  with  large  capacity  motor  blowers  allows  this  printer  to  hold  down  even  the  toughest  material .The mechanical alignment point to make sure the consistent media placement accurately .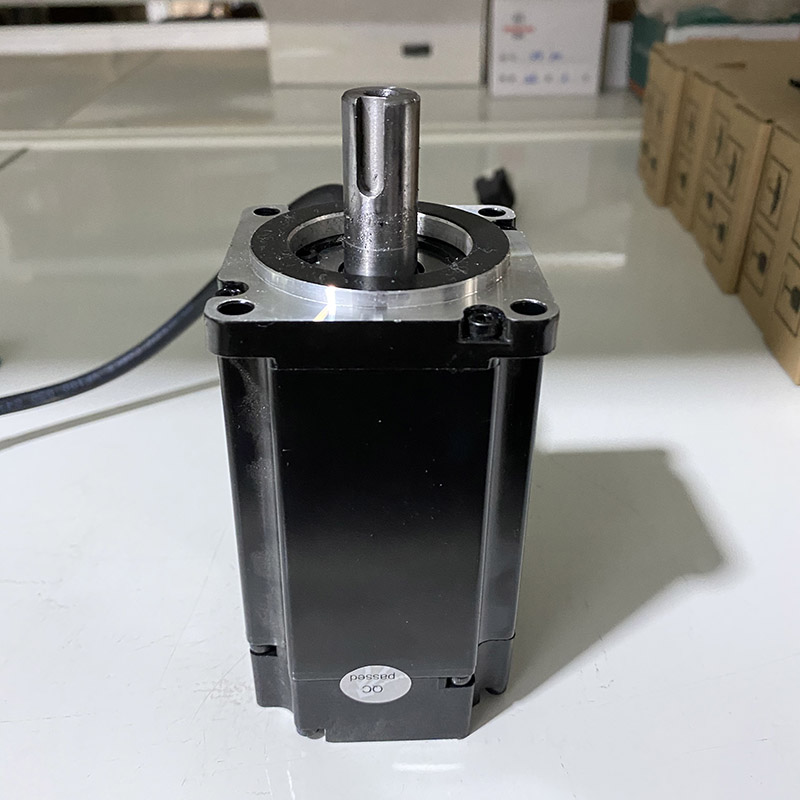 Industry Grade Servo Motor
YDM choose the industrial grade servo motor with outstanding performance-excellent control of the shuttle movement to keep the printing precision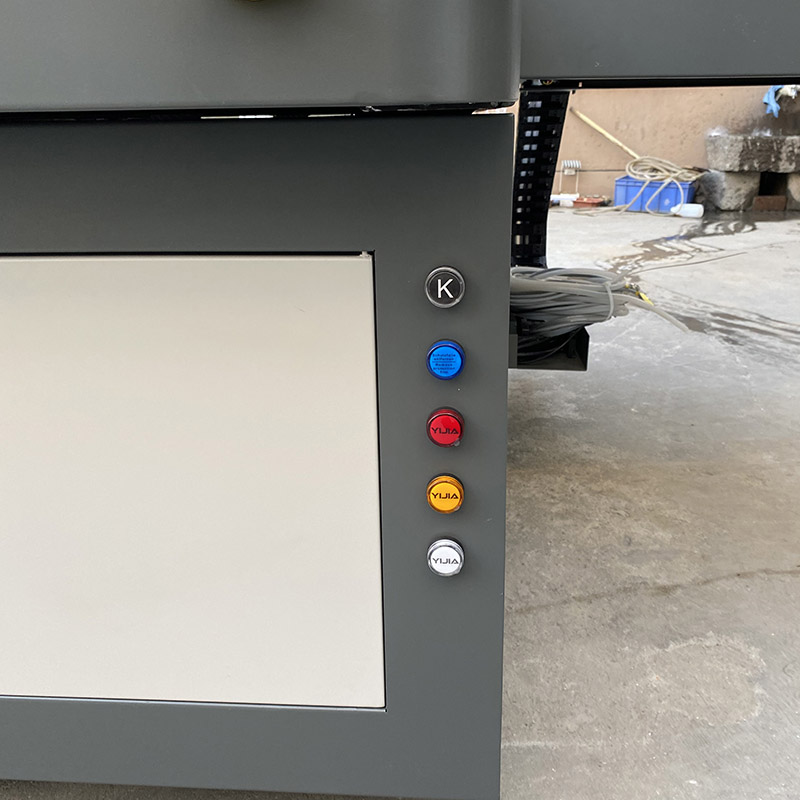 Ink alarming system can remind users of low ink level by sparkling light and sounds, and YDM 1313 UV printer equipped with circulation&stirring system for white ink to protect the white heads.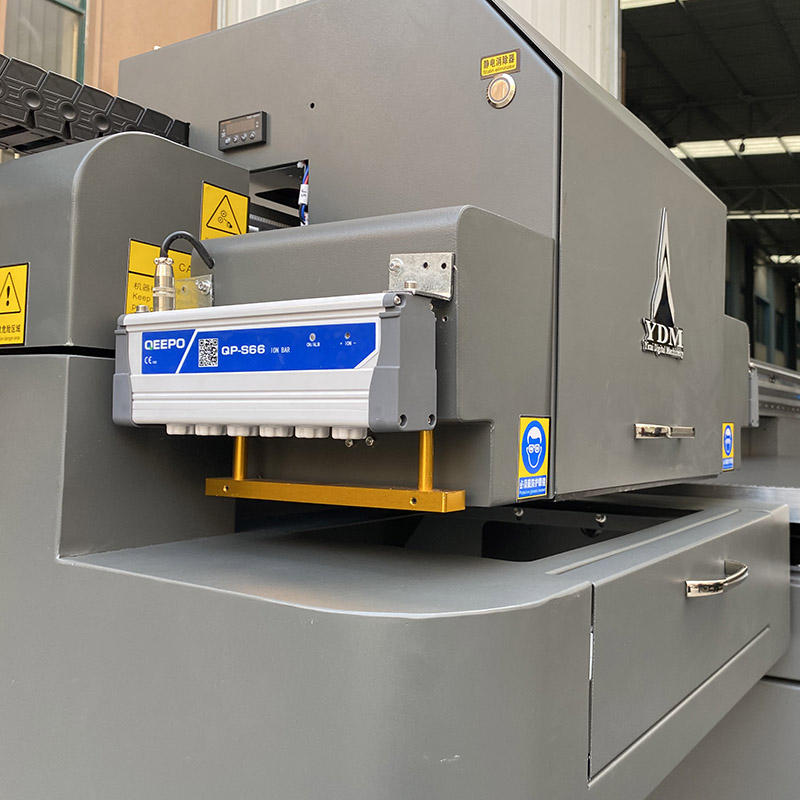 The anti-collision device can make the carriage stop to protect print head effectively if it touches the media,and ensure workers' safety.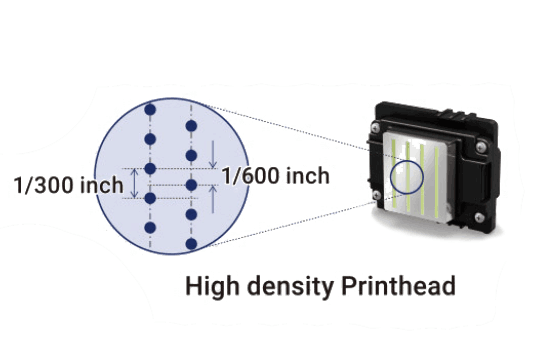 For Epson i3200, MEMS manufacturing and thin film piezo element can realize high precision and high density (600 npi/2 rows of nozzles). Contributes to compact, high speed, high quality, and high image quality.
↾High Resolution ↾High Durable ↾Various Gray-level ↾Original Quality
Precision made of Epson unique MEMS nozzles and an ink flow path ensure the perfectly round ink droplets are placed accurately and consistently
Epson's unique Variable Sized Droplet Technology (VSDT) delivers smooth gradation by freely control to eject the droplet volume.Ink ejection of up to 4 colours realize with high resolution (600 dpi/colour). In addition to the I3200 has also been added to the lineup in order to meet the various customer needs.

YDM 1313 UV printer is available for CMYK W V,and For this color set CMYK W V (Cyan/Magenta/Yellow/Black/White/Varnish)   can be printed simultaneously ,and printed UV varnish is cured by passing it under an ultraviolet light which dries and  hardens the varnish instantly , printing a pretty high glossy varnish and provides the highest protection between            varnish , aqueous and UV . Varnish as a transparent protective paint , printed Varnish with hardness and wear                resistance is better than other normal printed color , can play a good protective effect . By the way ,Varnish has good      luminosity and brightness , can make the coating always maintain a good sense of brightness . And varnish is also hand paint , it will make the printed object more amazing as the decoration usage .

Whether you are running a comprehensive printing and sign store , just starting or working at home , our existing UV printer inventory provides a number of different options , you can use these options  to  the UV curing ink printed  to the following , golf, logo, wedding  gifts, souvenirs, glass splash backs, wood  floor,basedboard or any other you may need to enterprise  brand , industry , or promotional literature .
For more special items printing,pls feel free to contact us directly,we will provide you professional printing solutions and quality machine with good service.
YDM offers 12 MONTHS WARRANTY on our uv printing machine. We create the service group that our professional technical support will follow you via telephone, email, live chat and skype video so you can contact us on time if you have a question or run into difficulty.
Training
we train and and encourage our customers to service and maintain their own printers.It is easy job for you with our professional instructions.If uv printer is sold by YDM's distributors,we will authorize them to send experienced engineers to support for the installation and collaboration when the machine arrives.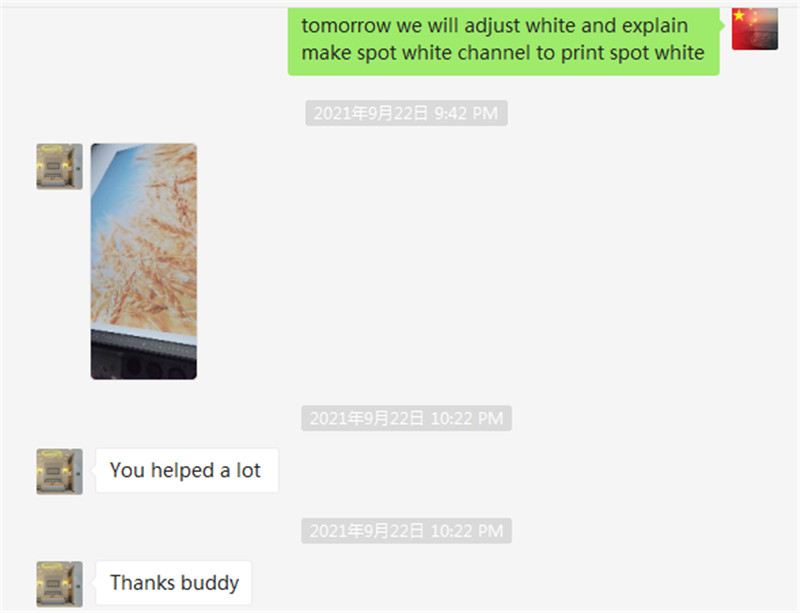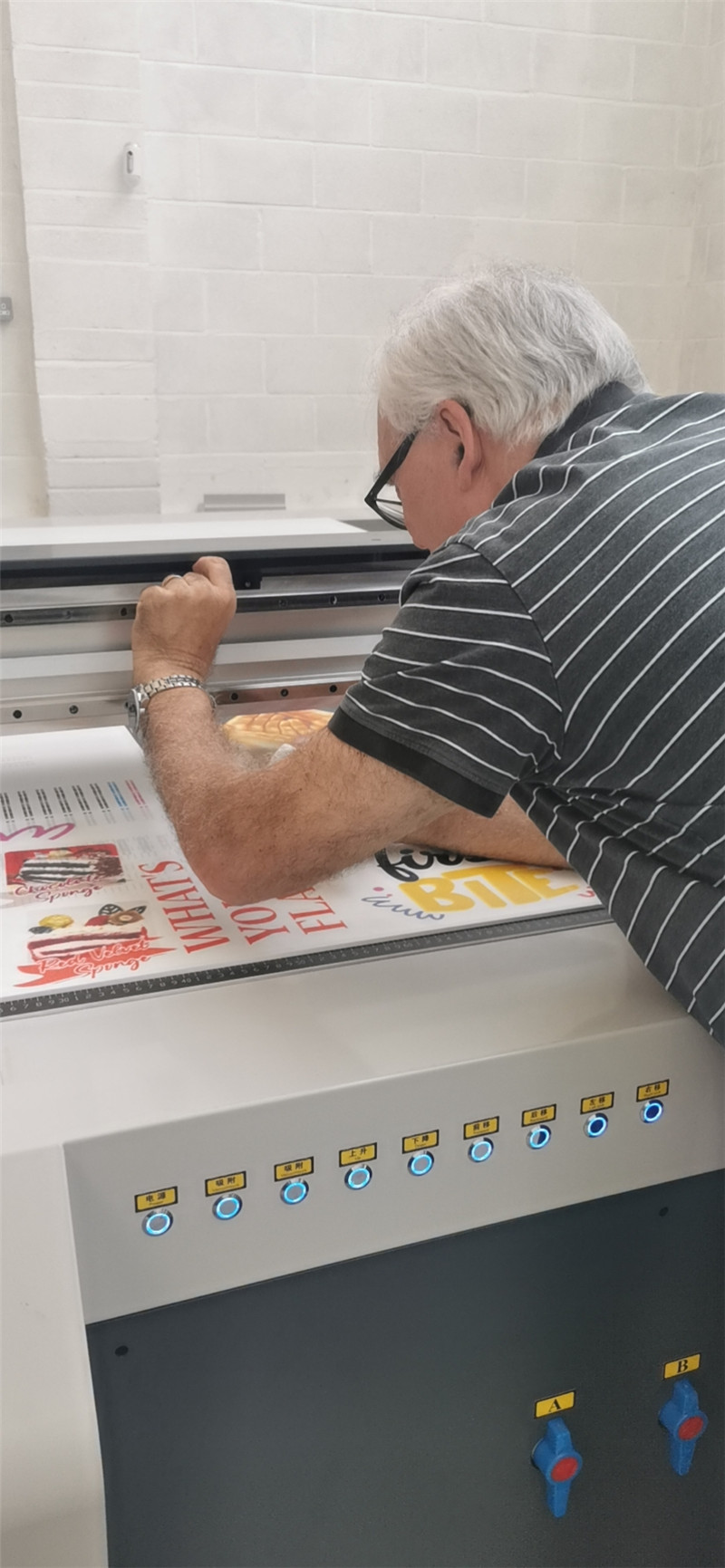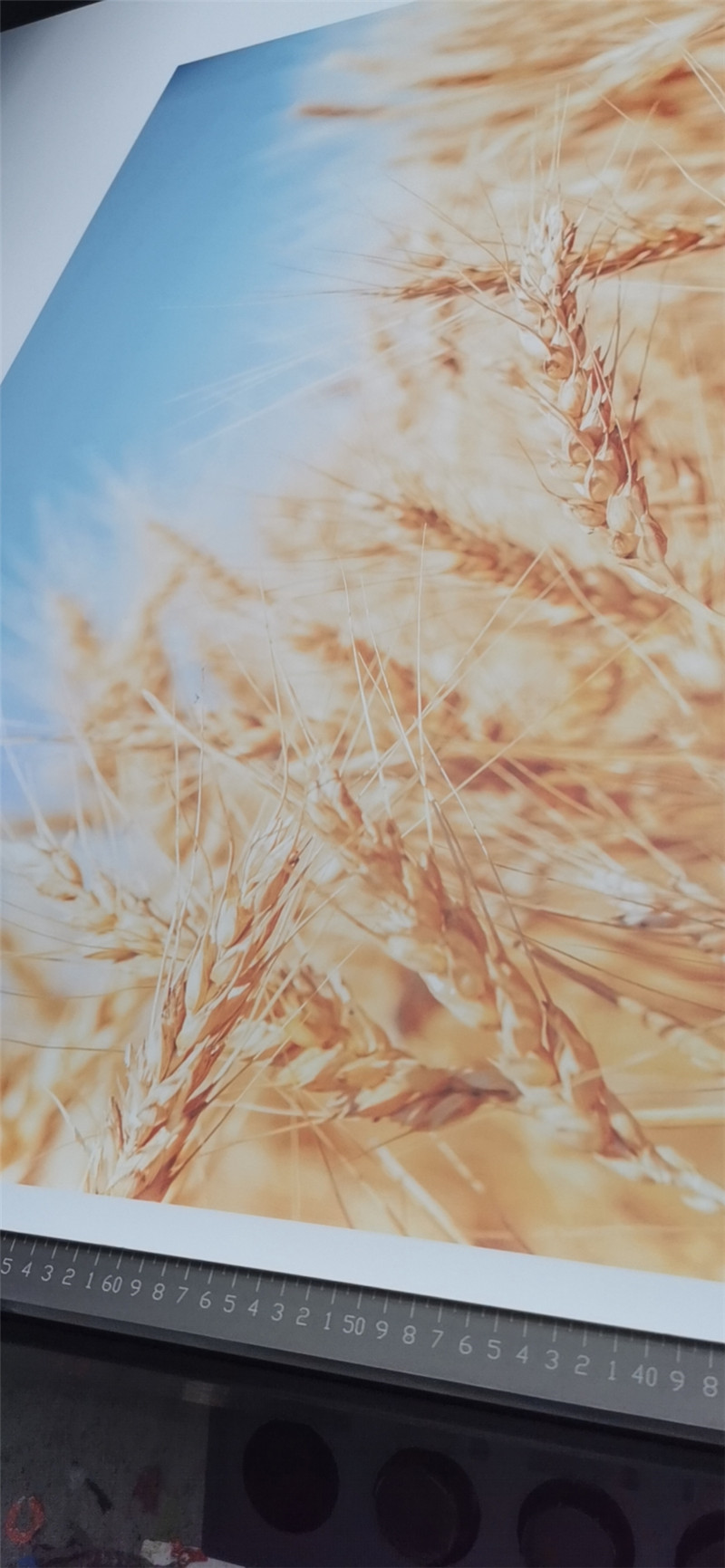 Development Path
The company's predecessor mainly undertakes after-sales service for foreign brand inkjet printer in China market.
YDM officially established and accomplish the construction of distribution channels,market share much increased since this year.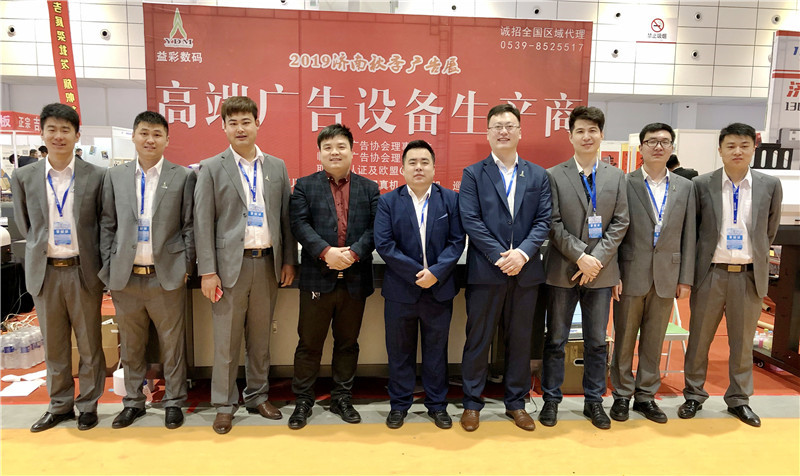 Honored with Vise present of SSIA,New dynamic bench making enterprise,Besides,YDM is the fist one verified by CE/SGS dual certification in this field.

YDM UV Industrial grade printing machine enjoys high reputation since it launched to market.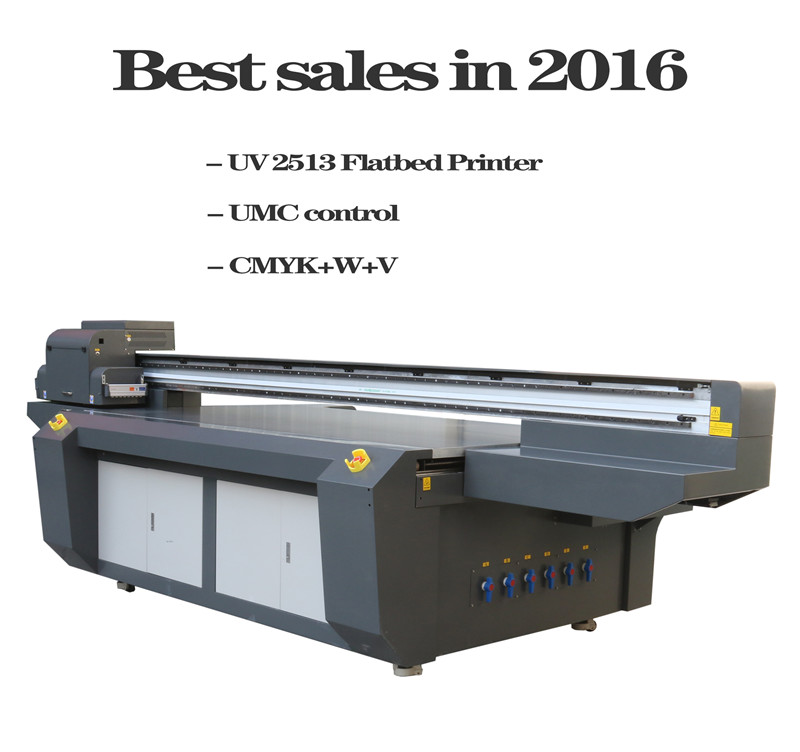 Deepen the cooperation with Toshiba,Ricoh,Hoson,KNFUN,UMC and other companies to ensure the machine configuration always ranked ahead.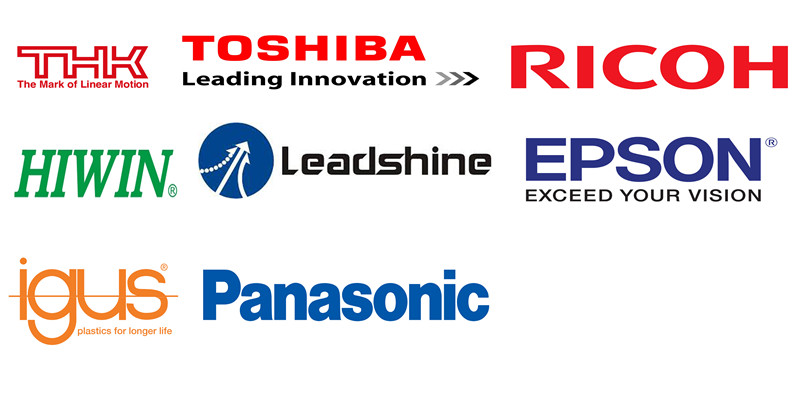 Actively participate global competition,totally exported to more than 50 countries and regions.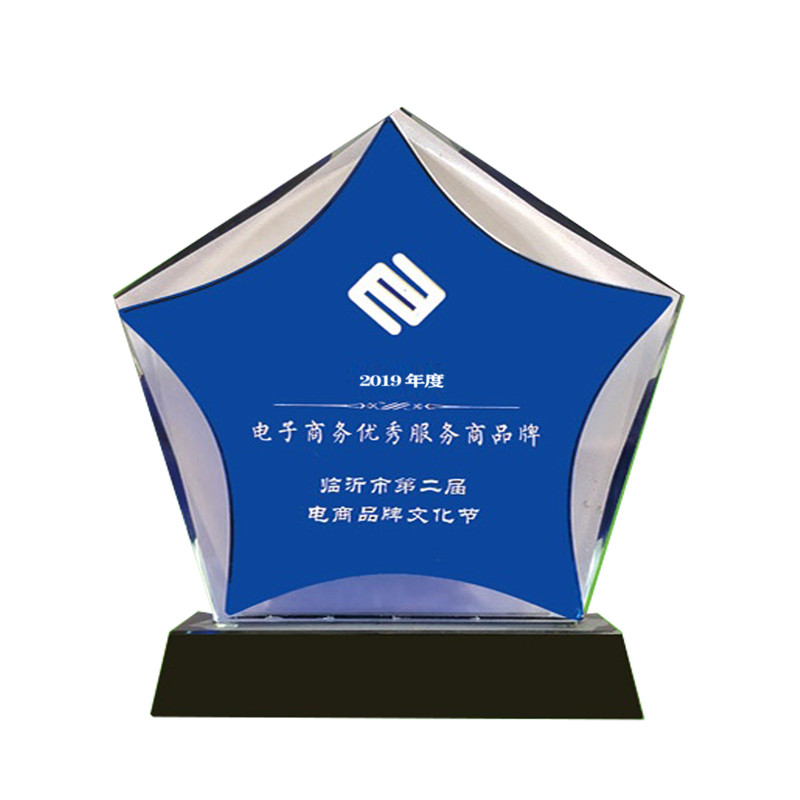 Developed industry grade machine with G6 heads.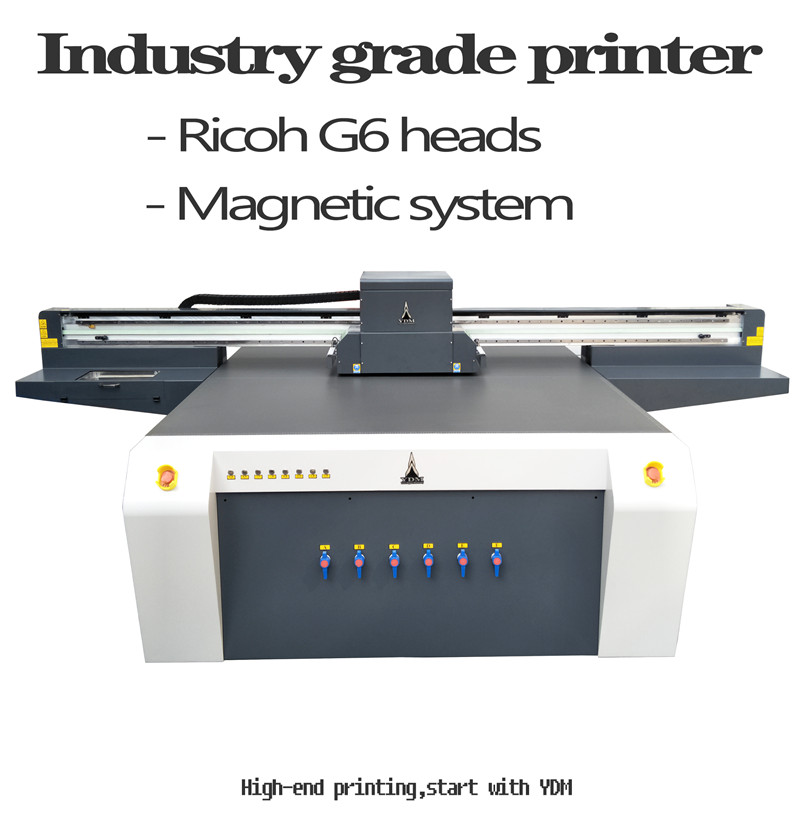 2021- Developed double spray roll to roll machine.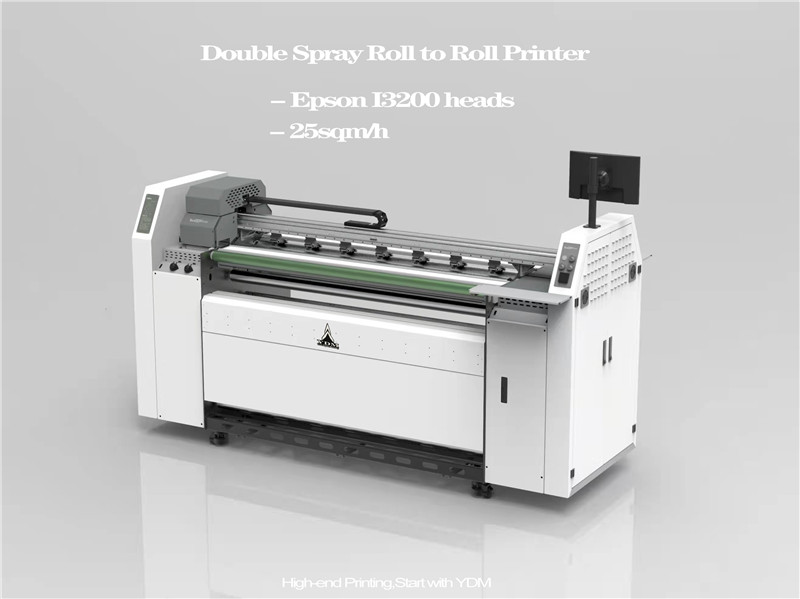 2025- Our Goal is to build YDM into a world renowned inkjet printer manufacturer upon company 20th anniversary.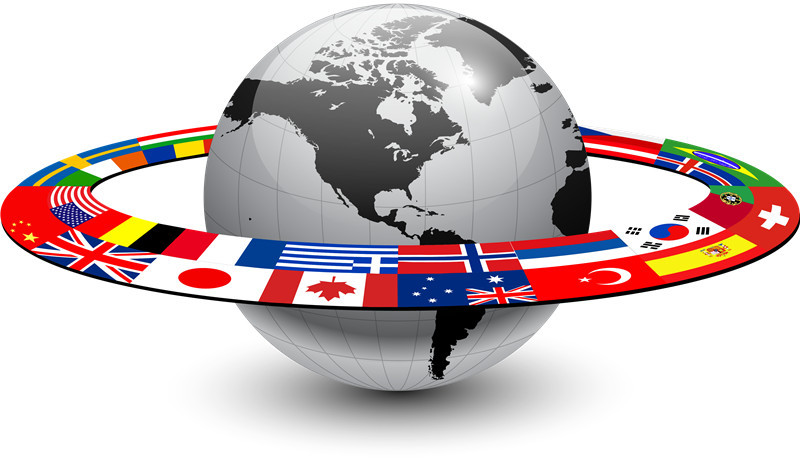 Write your message here and send it to us